Quality service
you can count on
Quality service
you can count on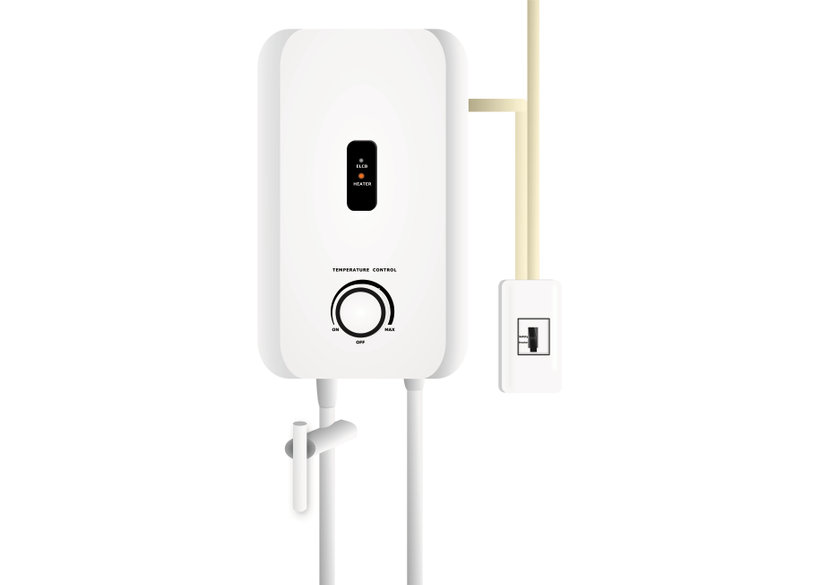 Water heater systems do an incredible job of providing sufficient hot water at your convenience. That's why for you to enjoy their complete benefits, you need to provide the TLC they deserve. Water heater failure not only hinders your comfort but also affects your daily activities.
Luckily, you can count on LeadingEdge Plumbing & Rooter for water heater repair in Burbank, CA to ensure your unit runs at optimal efficiency. To help you maintain your unit, here are some tips you may consider this summer.
Insulate the Tank and Pipes
Among the most effective ways of taking care of your water heater is insulating the tank and pipes. If your heater is a bit old and worn out, it's best to add more insulation.
Insulation plays a critical role in preventing heat loss, therefore, reducing your energy consumption. It also helps to extend the unit's service life. It's best to work with a professional plumber in Burbank, CA when insulating the tank.
Get Professional Installation
If you're planning to replace your old unit or install a new one, never attempt DIY. Even if you got a top-quality water heater, it won't perform at its best and may even prematurely fail when improperly installed. Always get professional water heater installation to prevent costly mistakes and breakdowns in the future. Your technician will also advise you on the best unit size and brand that suits your needs.
Change the Air Intake Filters
A tankless water heater comes with an air intake filter to keep dust and debris out of the unit. However, dirt accumulates on the filters over time, reducing your system's efficiency. Additionally, excessive dirt could also make its way to your water. Replacing the filters will ensure your unit operates smoothly.
Replace Your Old Heater
Typically, water heaters last for 15 years. Older water heaters are inefficient, and they break down quite often. They are also likely to burst at any time should problems persist. If your unit is almost getting to its peak life, it's time to schedule a water heater replacement. 
Look no further than LeadingEdge Plumbing & Rooter for top-quality water heater services. We provide routine inspection and maintenance services to ensure your water heater stays efficient all year. Get in touch with our pros today to schedule an appointment.

Join our newsletter and receive $50 off your first plumbing repair!