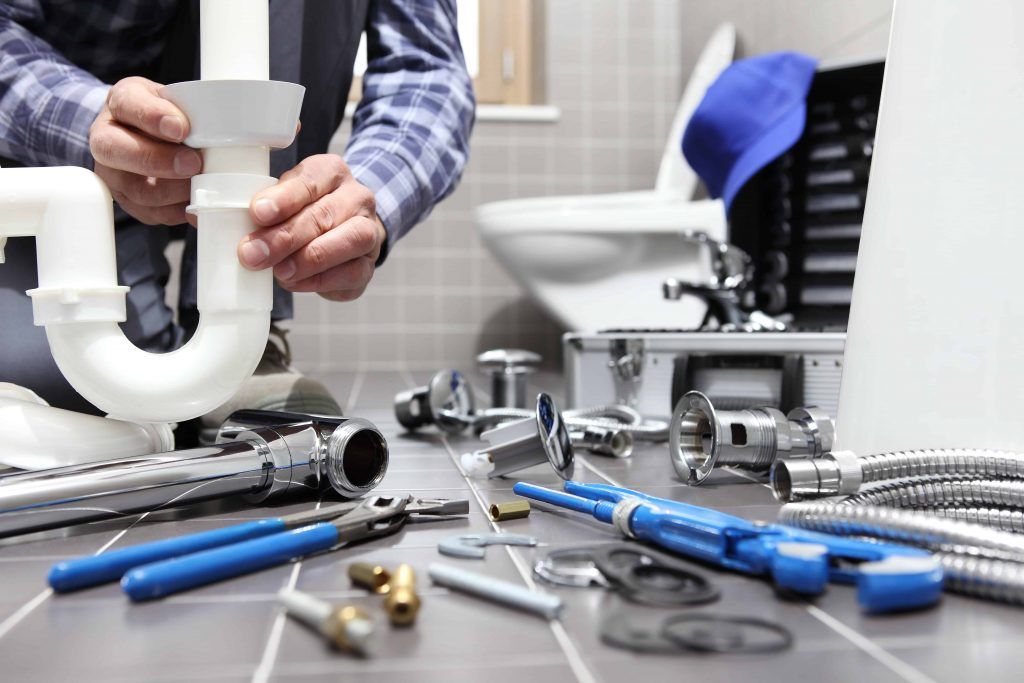 n Encino, there are 5,837 homes that were built between 1950 and 1959. A majority of the homes in the area are over a decade old, which makes plumbing problems common. If you find yourself worried about your plumbing system, it's time to call a plumber in Encino.
LeadingEdge Plumbing & Rooter has been in the industry for years. We offer a variety of plumbing services to take care of your needs. Whether you have an old home or a new one, you never know when you'll find yourself looking for an experienced plumber.
Five Signs You Need a Plumber in Encino
There are many reasons you might need a local plumber. But most households wait too long to call in the experts. If you're experiencing any of the following, you should get on the phone and call out a reputable plumber.
1. Noise From Your Pipes
When you're running water, your pipes should be relatively quiet. If you hear a knocking noise when you run water in your sink or tub, you could have a plumbing issue. Without examining your system, it's impossible to say what is the cause of the noise.
That said, it usually involves loose supports, loose valves, or excessively high water pressure. While water is running, your pipes move around too much and this could cause a leak or make your pipes bend.
2. Leaky Faucets
A leaky faucet is a constant source of annoyance. However, it's more than just an annoyance — it's also a sign of a plumbing issue. The incessant dripping could be a sign that your water pressure is too high or that your controlling valves are broken. If you don't treat the source of the dripping, you could end up with a costly repair.
3. Poor Water Pressure
Are your showers lackluster due to poor water pressure? If so, don't be so quick to blame your shower head. Low water pressure could affect your shower, sinks, and washing machine. There could be a clog in your pipes, a burst pipe, or a broken water heater.
Before calling a plumber, you should make sure the faucet or showerhead isn't clogged. When there are no mineral deposits or debris to be found, you can assume that the issue is somewhere in your plumbing system.
4. Slow Drains
If water seems to drain slowly in your home, you can try a few DIY repairs to fix the problem. But those fixes don't always work and can cause damage to your pipes. There's a chance you have a broken pipe or pooled water in your main drain. In either case, mold may develop and put your health at risk.
5. Discolored Water
Water that comes out of your pipes should always be clear. If it's not, then you have an issue with your plumbing system. For instance, cloudy water could be a sign of too much air in your pipes. Green water is often a sign of corrosion in copper pipes, which could have a negative impact on your health. Red, brown, or yellow water points to rust as the source of your troubles.
What Are Common Services Offered by Plumbers?
When most people think of plumbers, they associate them with fixing clogged drains. But a plumber can do so much more than that. Find out about some of the services offered by plumbers in the Encino area.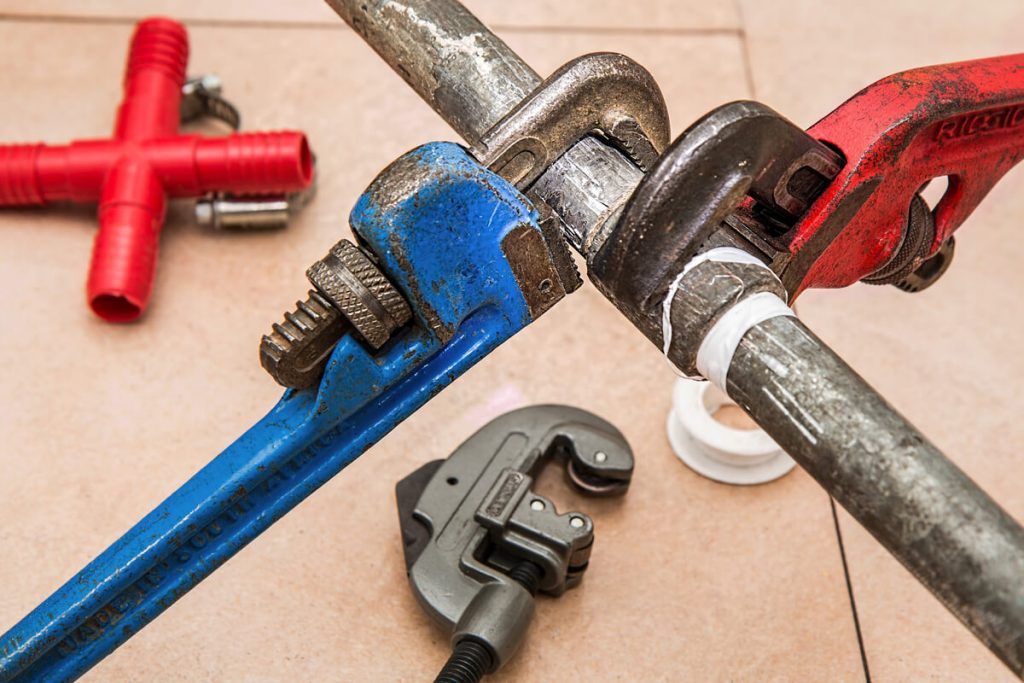 Rooter Service
Over time, tree roots and debris can start to clog your plumbing system. This could manifest itself with water backing up into your tub or toilet. When you receive a rooter service, the plumber snakes a camera down your pipes and looks for the source of your problem. Then, they work on removing the tree roots or debris.
If you wait too long to get rooter service, the plumber may need to take apart the pipes to remove the clog. Therefore, you should contact a plumber as soon as you suspect a clog in your mainline.
Gas Line Repair
A gas leak can negatively affect your health or cause an explosion. Fortunately, some plumbers offer gas line repair. They use advanced technology to detect gas leaks, then take measures to stop the leak.
Emergency Service
People rely on their plumbing more than they think. If you can't use your toilet, sink, shower, or washing machine, your life quickly becomes chaos. With an emergency plumbing service, you can quickly get someone into your home to repair the problem.
Hydro Jetting
If you have a clog that does not want to disappear, hydro jetting could be the solution. A plumber inserts a hose into your pipe and sends pressurized water through your pipe. The force of the water could be enough to remove the clog and resolve your issues. Then, your plumbing system will be restored.
Repiping
After having multiple leaks in your home, you might want to consider repiping. After a certain point, pipes start to get thin and leak. To save yourself time and money, you could get your pipes redone. The process isn't as lengthy as you might imagine and can bring a swift end to your plumbing woes.
The Importance of Finding the Right Company
Not all plumbers are created equal. For that reason, you need to do some research while looking for a plumber in Encino. Look for a company with a stellar reputation and a long history in the industry.
If you choose someone who is inexperienced, you could experience issues. They might not do the repair right the first time, leaving you forced to spend more money on repairs. If they don't make your home a priority, they also could drag out the repair process. You could be stuck with ongoing repairs for days or weeks at a time.
With the right company, you'll get excellent service and can rest easy knowing your plumbing troubles are resolved. Here at LeadingEdge Plumbing & Rooter, we pride ourselves on our work. We'll put you first and strive to make your repairs in a timely manner. If you're ready to get started, call our office today.

As a new customer, we'll give you a $50 discount on your plumbing repair.