PLUMBER IN
Santa Clarita, CA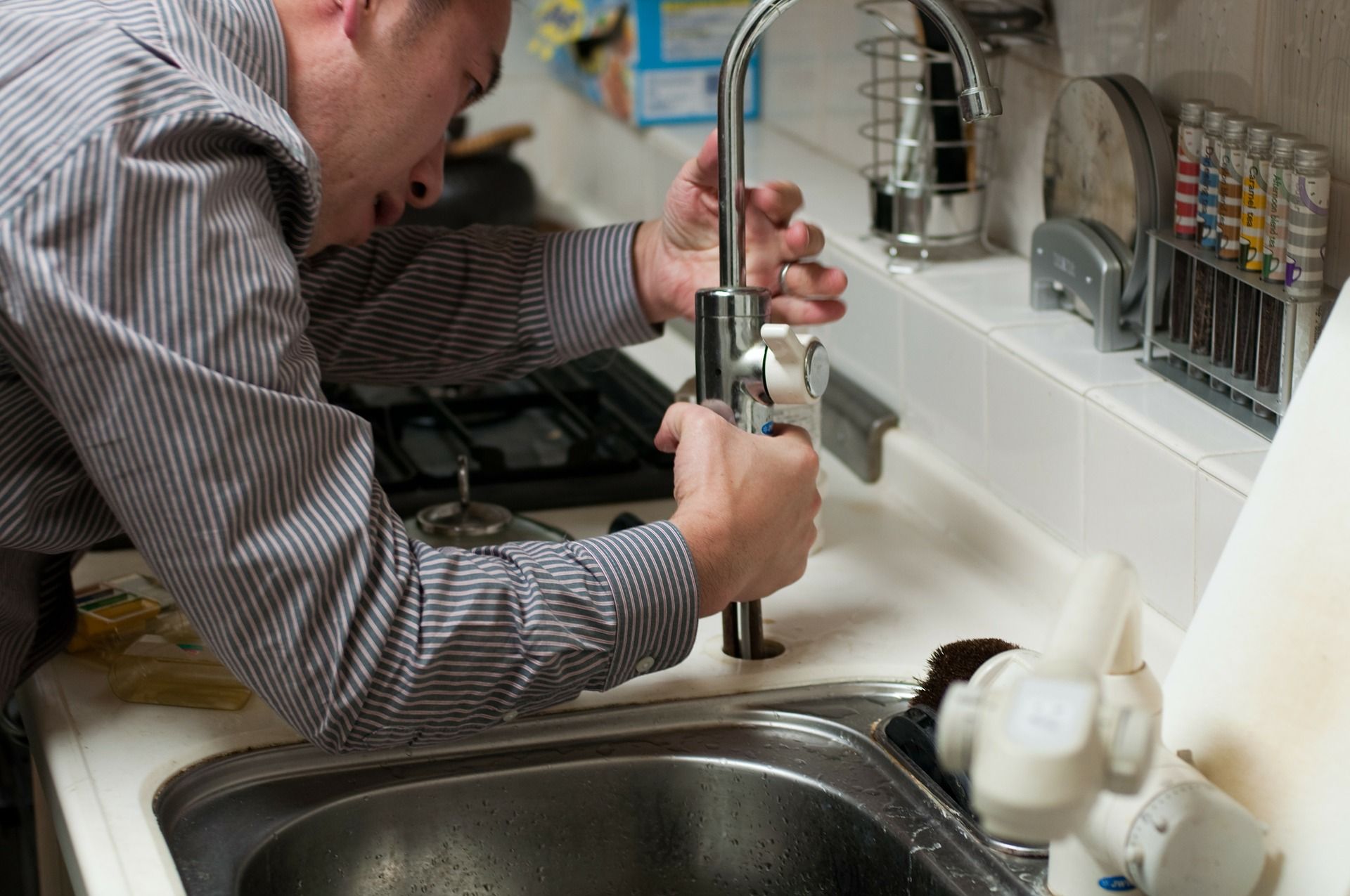 Although Santa Clarita didn't become incorporated until 1987, it has grown at a rapid rate. In 2017, it was estimated that there were 209,000 people in the city. The speedy growth has meant that many people find themselves in need of a plumber in Santa Clarita.
LeadingEdge Plumbing & Rooter has been faithfully serving Santa Clarita and surrounding communities. When you work with us, you can take comfort in knowing that your plumbing is in good hands.
Why You Might Need a Plumber in Santa Clarita
You never know when you'll be in need of an emergency plumbing repair. However, plumbers do much more than offer emergency services. You might need a plumber for any of the following reasons:
You Have an Older Home
If you have a home that was built decades ago, your plumbing system may not be up to the current standards. By having a plumber come to your residence and check out your system, you can learn whether or not you need to update your system.
While not all older homes will have plumbing issues, many will. If you update your system before a problem arises, you can save yourself time, money, and inconvenience.
Your Water Pressure is Lacking
You deserve to have a comfortable shower. Unfortunately, an underlying plumbing problem could negatively impact your water pressure. If your pressure suddenly drops, there could be a broken pipe, serious clog, or busted water heater. Whatever the problem may be, your shower, washing machine, and dishwasher could be affected.
Your Pipes are Noisy
Your pipes should not knock or make other noises. But the noise is more than an inconvenience. If your pipes knock while you run water, your system could have loose supports or valves. Or, you might have high water pressure. In any case, you might experience a leak. When a plumber comes out to your home, they will determine the cause of your noisy pipes.
Your Faucets are Leaking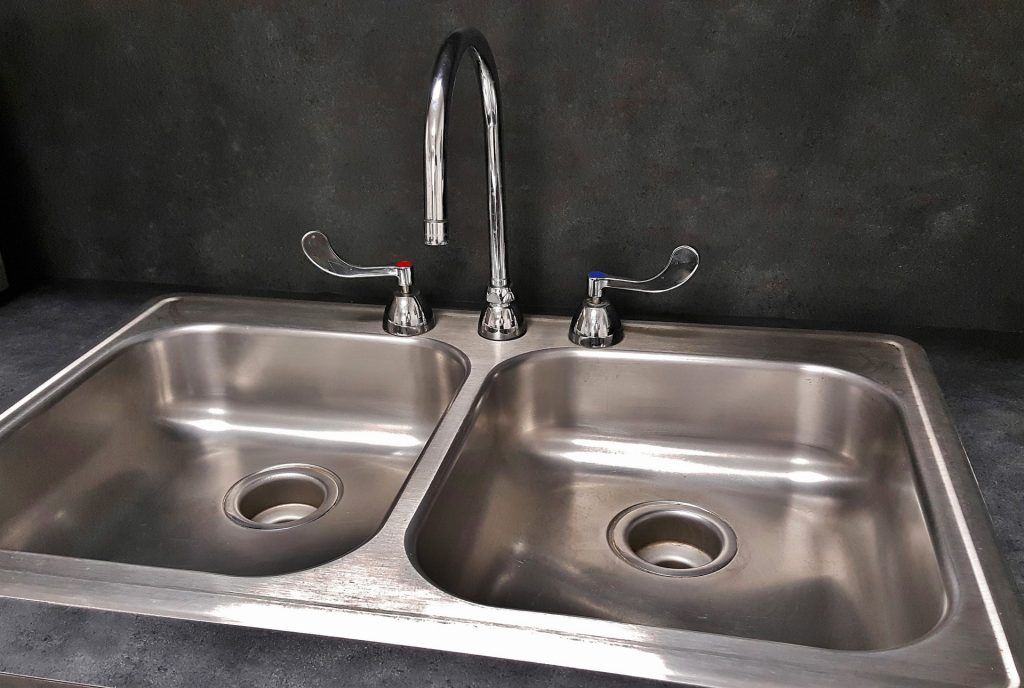 Does an incessantly dripping faucet keep you awake at night? If so, you might have a complication with your controlling valves or water pressure. Over time, the leak could become worse and cost you in water damage and a major plumbing repair. You should get the leak inspected at your earliest convenience.
You Have Gone Through Bottles of Drain Cleaner
No matter how hard you might try, your drains might continue to back up. If you've poured drain cleaner down your sink and the water still is slow to drain, you should call a plumber.
There are a few reasons for this. For one, the repeated use of drain cleaner damages your pipes. Many chemical cleaners eat away at your pipes, doing more harm than good. The best way to remove the clog could be to have your drain snaked. Another reason you should call a plumber is to find the root of the issue. Although you may think the problem is grease or flour that's caught in your drain, the real issue could be a tree root in your pipes or a large clog.
You Suspect a Problem
If you have any reason to believe that you have a plumbing issue, don't hesitate to call an experienced plumber in Santa Clarita. Even if there isn't a pressing problem, a plumber will be able to perform some maintenance. They can ease your mind and tell you if your system is running properly.
Our Plumber Services in Santa Clarita
LeadingEdge Plumbing & Rooter has experience handling many different plumbing troubles. We offer all of the following plumber services in Santa Clarita:
Pipe Clearing
If you have a clog in your pipe, it can do significant damage to your plumbing system. Fortunately, there are several ways in which you can clear the clog. One possibility is to have a rooter service. LeadingEdge snakes a camera down your plumbing system and searches for the clog. Once we find the clog, we use whatever method is necessary to remove it.
Another option for removing a clog is to use hydro jetting. First, a plumber inserts a hose into your pipe. Then, they send a blast of high-pressure water into your pipe. In many cases, the blast is enough to clear your pipes and fix your plumbing.
Gas Line Repairs
One of the most dangerous plumbing complications is a gas leak. If a gas leak is unrepaired, it could cause an explosion. LeadingEdge uses the latest technology to detect and identify the source of gas leaks. More importantly, we fix the leak and make your home safe for you and your family.
Plumbing Installation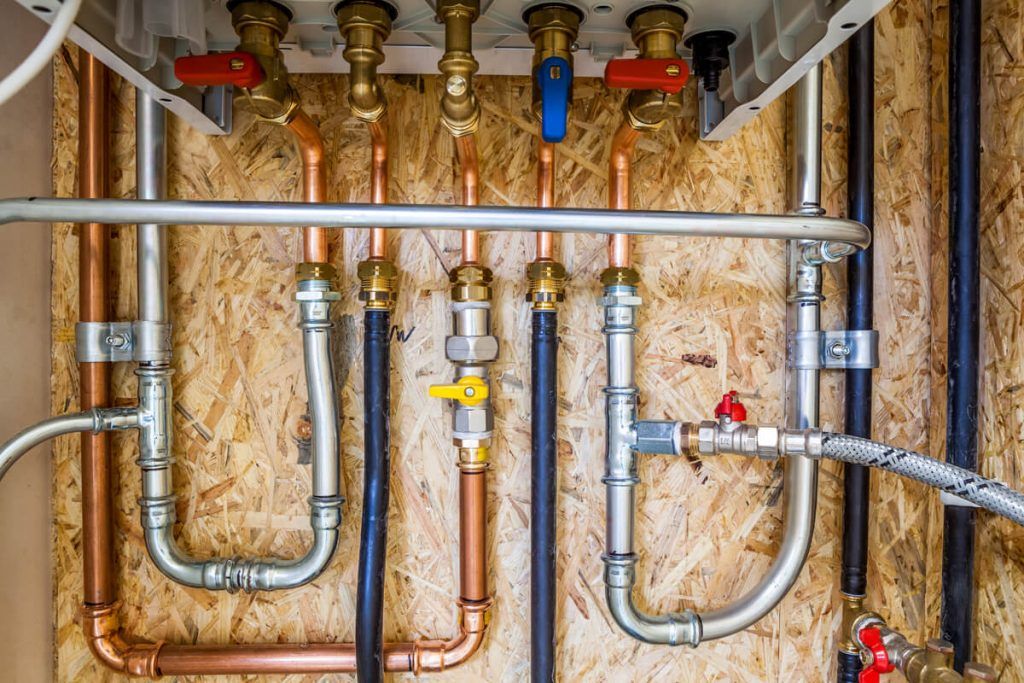 Whether you have a new build and need pipe installation or an old home and need repiping, LeadingEdge can help you. A properly installed plumbing system could save you from future complications.
Emergency Repairs
Plumbing is a necessity. If you're in the midst of a plumbing emergency, time is your enemy. To get the issue repaired quickly, you need to find a plumber who offers emergency repairs 24 hours a day and seven days a week.
Should You Call LeadingEdge Plumbing?
You rely on your plumbing to live your daily life. For that reason, it's important to find a plumbing company who will handle your plumbing job with professionalism. You deserve a company with a great reputation and a long history of success.
Failing to choose the right plumbing will cost you. If the company isn't thorough, they might not identify the real issue. They may only put a bandaid on the problem, leaving you with a ticking time bomb. In the end, they could cost you money in future repairs.
If you don't work with a reputable company, they will drag out the repair process. Instead of having your home back in working order after a few hours, they may leave your home in disrepair for years.
LeadingEdge Plumbing & Rooter strives for success. We guarantee our work and want you to be happy with the end result. Furthermore, we offer affordable services and timely repairs. If you find yourself searching for a reputable Santa Clarita plumber, call us today.

Join our newsletter and receive $50 off your first plumbing repair!