Quality service
you can count on
Quality service
you can count on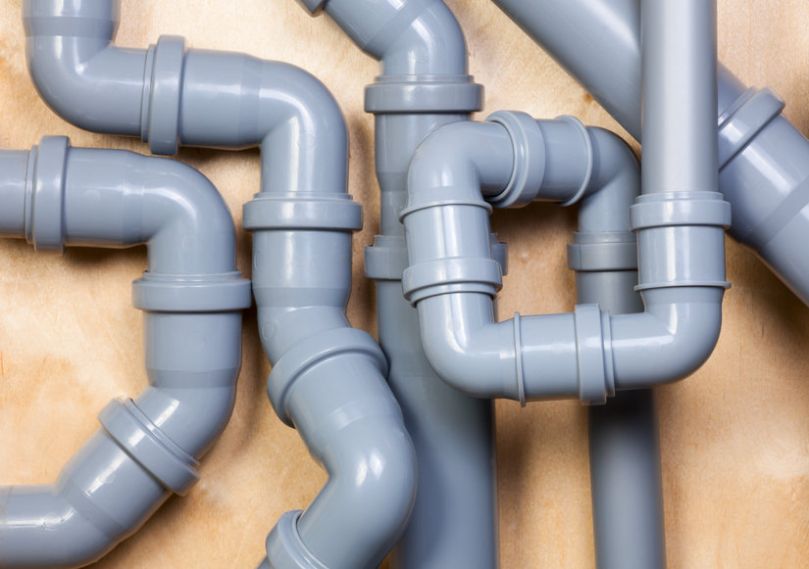 Pinpointing the exact moment a sewer line becomes outdated is practically impossible. As your leading provider of sewer repair services in Northridge, CA, LeadingEdge Plumbing & Rooter shares some of the factors we consider when assessing your sewer system.
Is the Piping Several Decades-Old?
Sewer line pipes don't come with hard expiration dates, but they start to break down over time like most other household systems. If your sewer system is more than 50 years old, it could be due for professional sewer pipe line repair or replacement services.
Are Backups Occurring More Frequently?
Sewer backups caused by one-time obstructions are a fact of life, but recurring backups are a definite sign of ongoing problems. In some cases, the issue can be fixed with a simple cleaning, while in-depth sewer line repair may be required for more serious matters.
Are There Trees Surrounding Your Property?
If there are big, old trees around your property, this may spell bad news for your sewer lines. This is because their roots may penetrate through the underground pipes and cause a blockage. This issue is more common in older properties, so be sure to have a plumber in Northridge, CA check your sewer system now and then to get ahead of it.
Have You Remodeled or Expanded Your Property?
A sewer line is designed for a specific flow rate that's based on the size of the property. If the property is renovated or expanded over the years, the original sewer line may not be large enough to accommodate the greater flow rate. It's usually necessary to completely replace sewer line with a larger pipe in these instances.
Let Our Team Inspect and Evaluate Your Sewer Line
LeadingEdge Plumbing & Rooter can perform a sewer camera inspection to learn more about the current condition of your property's sewer line. We'll then use the information we gather to determine whether cleaning, repair, or complete sewer line replacement is in order. Contact us today to learn more about our services or to book an appointment.

Join our newsletter and receive $50 off your first plumbing repair!