Quality service
you can count on
Quality service
you can count on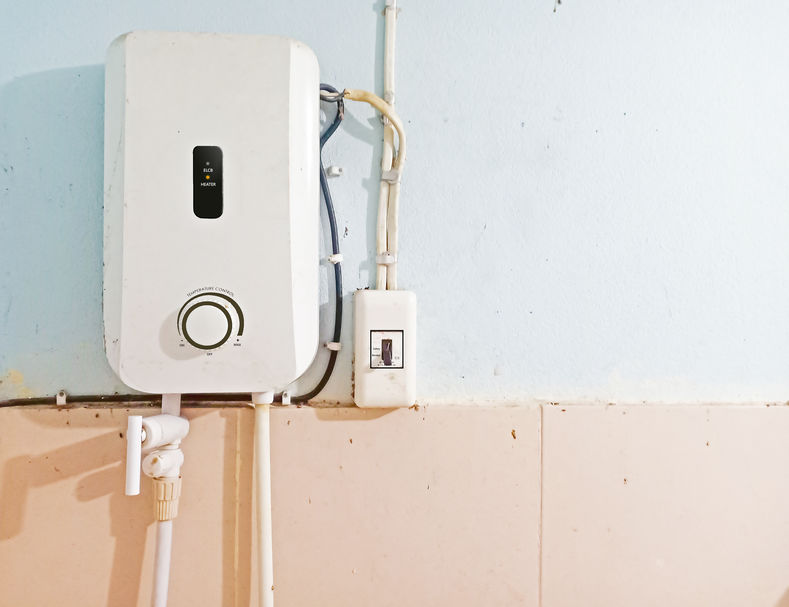 If you have been wondering if a tankless, on-demand water heater is right for your household or business, we here at LeadingEdge Plumbing & Rooter are ready with answers. As your trusted expert in water heater repair in Pasadena, CA, we are familiar with the latest developments in industry technology and believe that there's a good reason for the growing popularity of tankless water heaters.
A Consistent Supply of Hot Water
One of the most appealing aspects of tankless water heaters is that they provide a nearly limitless supply of hot water. This makes tankless units a popular choice for installation in new construction, as well as when water heater replacement is needed due to home renovation.
Easy, Hassle-Free Maintenance
As the name implies, a tankless heating system does not incorporate a storage tank into its design. Its main parts are the heating unit and the connected piping. Its simplicity reduces the complexity of repair and maintenance work when water heater services are necessary.
Reduced Energy Consumption
Any certified plumber in Pasadena, CA would recommend tankless water heaters to a family or business that wants to go green. This is because they use significantly less energy than traditional units and can help to lower a property's overall carbon footprint.
Lower Cost of Operation
The reduction in energy usage carries over into the system's cost of ownership. Because a tankless water heater only consumes energy when it's actually heating water, it generally operates at a fraction of the expense of a traditional unit. It also recoups the slightly higher upfront costs over its service life.
When you're ready to invest in a tankless water heater installation, contact LeadingEdge Plumbing & Rooter today. We will walk you through your best options and ensure that you can enjoy the full benefits of your new unit. Get in touch with us to schedule an appointment.

Join our newsletter and receive $50 off your first plumbing repair!