PLUMBER IN
Sherman Oaks, CA
Whether you notice it or not, plumbing plays an important role in our society. It enables the flow of clean water into homes and businesses and safely removes dirty water. This is why when something goes awry with your plumbing system it can be a hindrance to your lifestyle and finances. From small issues like clogged drains or larger issues such as issues with your water heater, one thing is clear: properly working plumbing is important. You will need to call a plumber in Sherman Oaks for many issues with your piping, but there are also some preventative steps that you can take to help your pipes to last longer while still performing effectively. No matter the size of your plumbing issues, it is important to repair them as quickly as possible. If you do not, you run the risk of causing further damage to your plumbing and home. At LeadingEdge Plumbing and Rooter, we have spent the last 15 years offering unrivaled services and expertise. We have maintained our excellent ratings and reviews by offering honest assessments as well as affordable pricing and unrivaled customer service.  If you are in search of a seasoned plumber in Sherman Oaks, give us a call to schedule your free consultation today.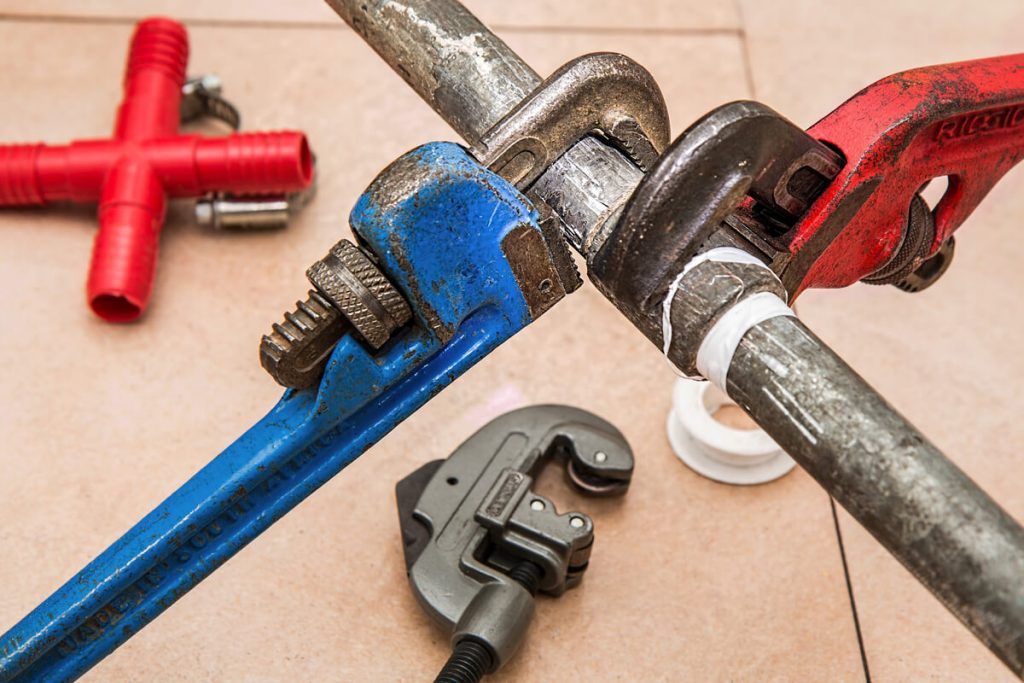 When to Call a Plumber in Sherman Oaks
If you have the aptitude and willingness, there are many plumbing issues that you can fix on your own. Some of those issues can include leaking faucets, clogged drains, and running toilets. However, there are quite a few plumbing issues that should be handled by a professional plumber in Sherman Oaks. Some of the more common issues that require a licensed plumber are listed below. It should be noted that this list is not exhaustive as there are a plethora of other issues that a plumber is qualified to handle ('Types of Services We Offer' section).
The entire house has low water pressure: This can be due to a number of reasons. Some of those reasons can include debris in your water line, low pressure coming from public supply and in some cases, it may be due to faulty supply line design/installation.
Lack of Hot Water: Unless you are in the extreme minority, jumping into a cold shower in the morning (or any time) is not ideal. In most cases, if your hot water has stopped working, your water heater is likely the culprit. This is something to be left to a plumber in Sherman Oaks. Hot water heaters require experience and expertise to repair or replace.
Backed up Sewage Line: If more than one of your sinks/toilets are not properly draining water, it may be a sewage line issue. This can stem from tree roots interrupting the line or something much larger like issues with the city's supply-line.
Gas Line Leaks: Though this may seem obvious, it is important to note that a leak in your gas line can be fatal. This type of issue must be dealt with by local authorities or a professionally trained staff like the experts at LeadingEdge Plumbing and Rooter.
Installing New Pipes, Tubs and/or Sinks: Installation of any new plumbing equipment will require the steady hand and agile mind of an experienced plumber. While it's certainly possible to install them yourself, it is not recommended as even the smallest mistake can result in a catastrophe for your home and finances.
Emergency Plumbing Services
A Plumbing emergency can happen at any time. Far too often a homeowner may experience flooding due to a broken pipe. This can be caused by old age, faulty installation or frozen pipes. No matter the reason, it is important to get it fixed ASAP. If your home is being flooded due to a burst pipe, locate the main shutoff valve and close it to save your home and property from future damages. Additionally, if you smell gas in the middle of the night (or at any time), evacuate. Once you are a safe distance away from your home give a professional plumber in Sherman Oaks a call to have someone fix the leak in a timely manner.
Types of Services We Offer
At LeadingEdge Plumbing and Rooter, our goal is to become your 'go-to' plumber in Sherman Oaks for all of your plumbing needs. Listed below are our most commonly requested services. If you are experiencing an issue not listed, give us a call as we offer many other services.
Plumbing inspections & repairs
Installation/repair of tankless and traditional water heaters
Rooter and Auger services
Sewer/drain cleaning
Hydro Jetting
Inspection of your sewer camera
Repair/installation of toilets, faucets, sinks, and tubs
Garbage disposal and dishwasher repair
Gas line installation and repair
Venting
Installation of water filtration systems
Repiping services
Earthquake, shower, and sloan valves
Sump pump repairs and installation
Backflow services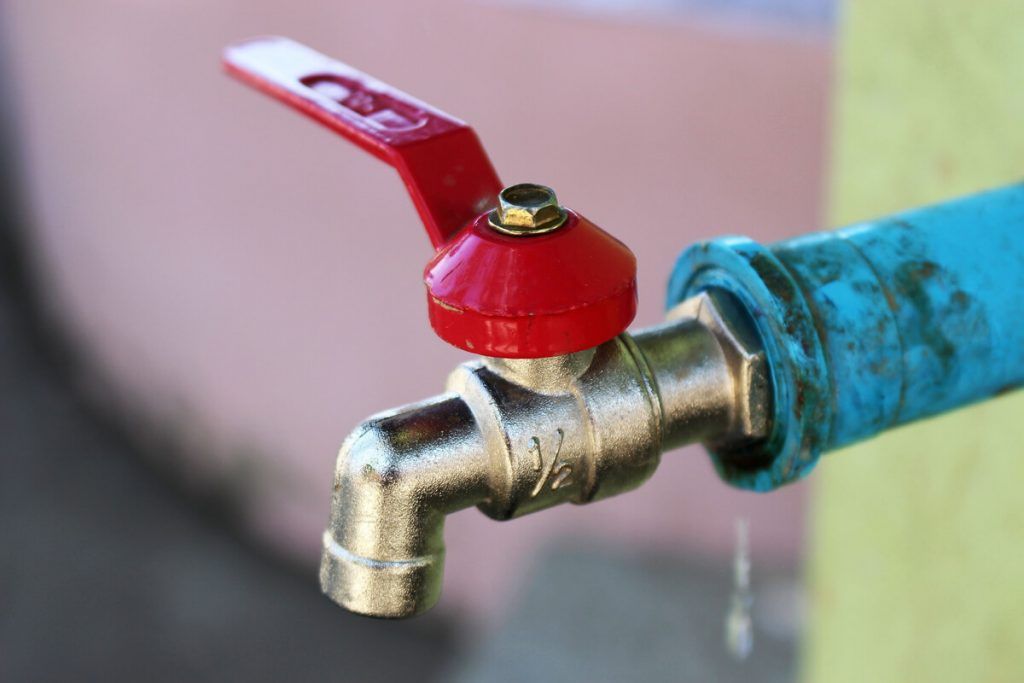 Preventative Maintenance For Your Plumbing
There are plenty of preventative maintenance steps that a homeowner can take to prolong the lifespan of their plumbing system and potentially avoid costly repairs. Some of these steps can include: testing your water pressure throughout your home, being cognizant of what you flush down your toilets, using drain blockers in your sinks and tubs, checking for obvious signs of leaks, etc. However, there are other issues that will likely require the keen eye of an experienced plumber in Sherman Oaks. At LeadingEdge Plumbing, we offer a variety of preventative maintenance plumbing services. Give us a call to schedule your free initial consultation today.
Finding a Reputable Plumber in Sherman Oaks
The plumbing in your home is a sensitive network of pipes, drains, valves, etc. When you are hiring a plumber in Sherman Oaks, it is important that you choose a professional contractor that is experienced, licensed and has a strong track record. While it is okay to take a risk at the casino, it is not recommended to risk the health of your plumbing on an inexperienced and/or subpar plumber in Sherman Oaks. Give LeadingEdge Plumbing and Rooter a call to schedule your initial consultation and learn why we create lifelong customers.

Join our newsletter and receive $50 off your first plumbing repair!