Quality service
you can count on
Quality service
you can count on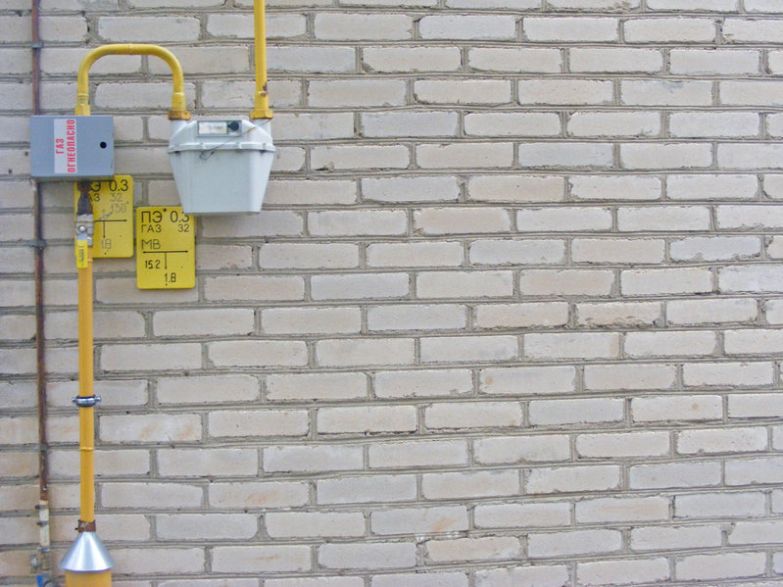 Since natural gas is a clean, reliable resource, it's not surprising that many homeowners prefer a gas line installation. However, it can pose a safety risk if you're not careful. If you depend on natural gas to fuel your home, you must take proactive steps to prevent any accidents from happening. LeadingEdge Plumbing & Rooter shares some safety tips to keep in mind:
Watch Out for Red Flags
The first step to getting ahead of gas line issues is to know how to spot one. Some of the telltale signs you have a gas leak include:
Rotten egg odor

Dying or dead house plants

Hissing sound from your gas pipes

Air bubbles in water puddles outside your home

Higher-than-usual gas usage

Sickness and fatigue
Once you spot any of these signs, get in touch with us for gas line repair in Burbank, CA. Ensure you know the location of the shutoff valve for your gas line to cut off the gas supply as you wait for our crew to arrive at your home.
Perform Routine Maintenance
Regular gas line maintenance is key to keeping your home safe. Have your gas appliances and pipes inspected annually by an expert. If you have a 25-year old appliance, consider changing its connectors.
Be Mindful of Storage
As your go-to plumber in Burbank, CA, we recommend storing all combustible materials, like gasoline and paint, away from your gas line and appliances. Additionally, place your fire extinguisher in a convenient location and make sure everyone in your home knows where it is. Keep the surrounding area of your appliances clean to ensure proper ventilation.
Follow Manufacturer's Instructions
Always follow manufacturer instructions when taking care of your gas appliances. More importantly, don't attempt to install or move a gas appliance or replace a connector on your own. It's best to work with a professional for gas line services.
Don't let your gas lines compromise your safety and well-being. Whenever you need gas line replacement, maintenance, or repair, LeadingEdge Plumbing & Rooter has got you covered. Contact us to schedule an appointment.

Join our newsletter and receive $50 off your first plumbing repair!