PLUMBER IN
Woodland Hills, CA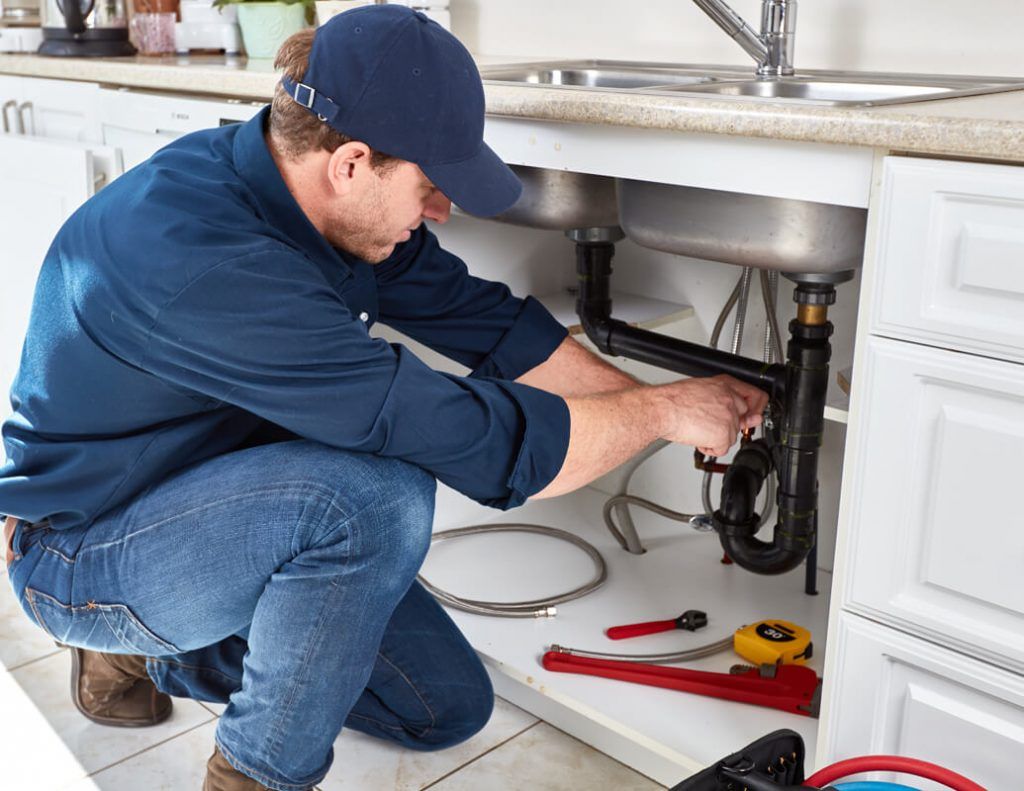 Woodland Hills is a Los Angeles neighborhood with a population of 45,798. Despite its small population, the area still has a high demand for plumbers. The median year of home builds in Woodland Hills is 1968. The old age of many homes means that you may be in need of a plumber in Woodland Hills.
If you've experienced a plumbing problem or you are just in need of some maintenance, LeadingEdge Plumbing & Rooter can help. Our services help those in the area recover from plumbing emergencies and improve their plumbing systems.
Why Would You Call a Plumber in Woodland Hills?
Usually, people wait too long to call a plumber. They think the only time a plumber is necessary is when there is a plumbing emergency. For instance, your toilet might be overflowing or a burst pipe could leak into your home.
Unfortunately, those plumbing emergencies can often be prevented. By calling a plumber at the first sign of trouble or by keeping up with regular maintenance, you can keep a small issue from turning into a plumbing disaster.
You should call a plumber at the first sign of an emergency. However, you may want to also call a plumber if you have any of these issues:
You Experience Frequent Plumbing Problems
If your home's plumbing is constantly in a state of disrepair, you might need your residence repiped. Some older homes have pipes that are corroded or otherwise damaged. If you have a plumber on speed dial, you should consider working with a plumber who can redo your plumbing. Once the job is done, your plumbing woes could be over.
You Don't Have Good Water Pressure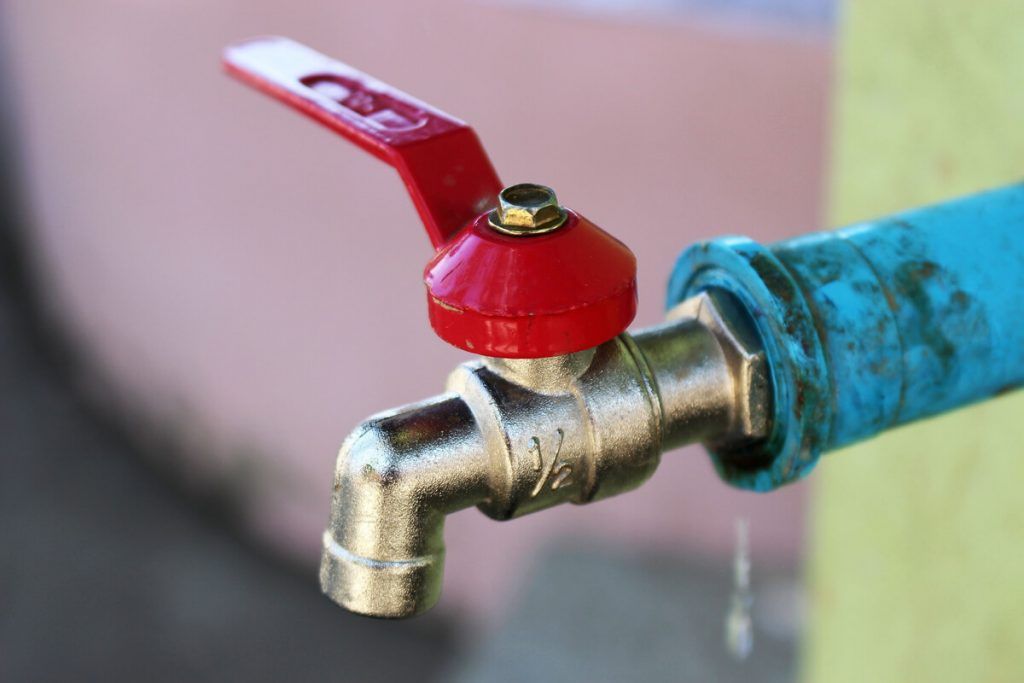 Poor water pressure manifests itself in many ways. For one, your washing machine may not wash your clothes well. Your dishwasher could leave food on your plates, or your shower head may not spray out water with force. If you experience any or all of the above problems, it's likely that you have a problem with your water pressure.
The culprit could be a clog in your pipes, a broken water heater, or a burst pipe. By repairing the issue, you do more than restore your water pressure. You also prevent the problem from becoming worse.
Your Pipes Keep You Awake
When someone runs the water, your pipes shouldn't moan and groan. A knocking in your pipes is a sign that you have loose valves or supports in your plumbing system. In some cases, it's a sign of high water pressure in your pipes. Fixing the problem will stop the knocking and prevent a more costly repair.
Clogged Drains are Always Causing Trouble
If you have drains that seem to always be clogged, you may need the expertise of a reputable plumber. Repetitively pouring chemical drain cleaner down your drains won't fix a large clog. In fact, it will make the problem worse by doing damage to your pipes. A plumber can identify a clog in your system and safely remove it.
You Need Maintenance
Much like everything in your home, your plumbing system needs some TLC. If you don't give it regular maintenance, you will find yourself in need of major repairs. As a general rule, you should have your system checked once every two years. If your last visit from a plumber happened more than two years ago, you need to promptly call a professional.
What Should You Look for in a Plumber?
If you're searching for a plumber, you have a big decision to make. An inexperienced or unskilled plumber won't resolve your problem. Rather, they will make the situation worse and cost you money in future repairs. To prevent a disaster, you should choose your plumber with care. Look for someone who meets all of the following requirements:
Offers a Variety of Plumber Services in Woodland Hills
No matter what your plumbing problem might be, there are several issues that could be causing it. If you choose a plumber that has limited services, they may not be able to identify the issue. Even if they can identify it, they probably won't be able to repair it.
By working with someone who performs multiple plumber services in Woodland Hills, you don't need to worry about hiring multiple parties for the same job. Look for a company that offers things like rooter services, repiping, and water leak repair.
Has an Excellent Reputation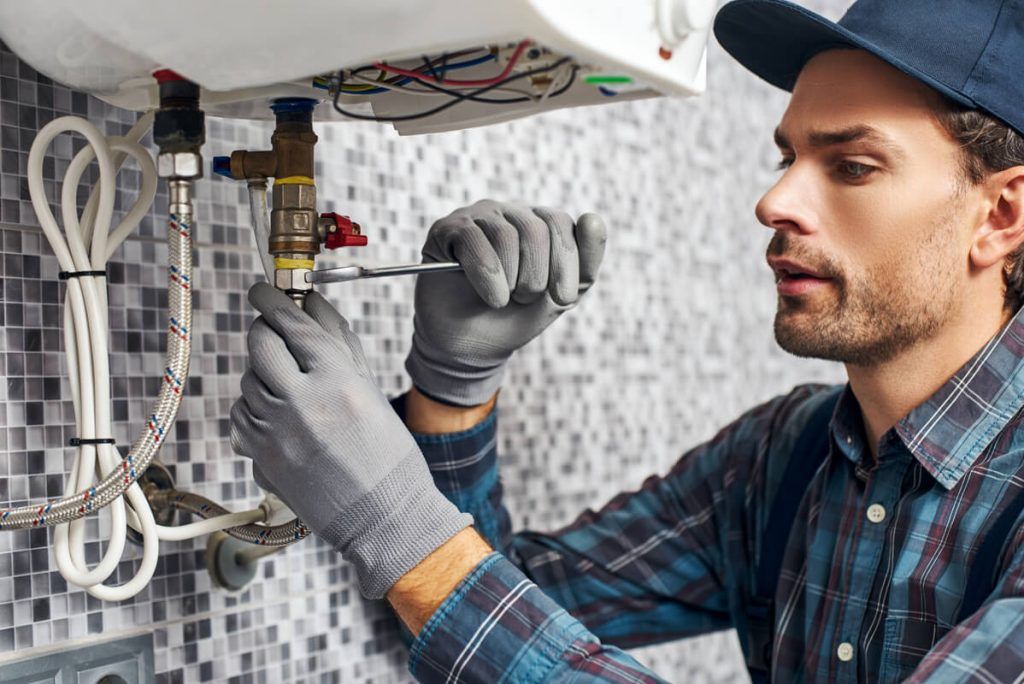 You can tell a lot about a company from its reputation. If they have a long history of negative reviews, you should consider finding a different plumber. On the other hand, a company with a track record of content customers is a positive sign.
Ask around for plumbing company recommendations. If you can't find any suggestions, take your search to the internet. Read online reviews for local companies and browse social media for recommendations.
Offers 24/7 Repairs
In the event of a plumbing emergency, you need a company that will act quicker. Therefore, you should look for a company who provides 24/7 emergency service. Although you'll need to pay more for the service, you can get the problem resolved before it does too much damage to your home.
If you find a company that offers 24/7 repairs, ask them about their rates for emergency repairs. Then, compare the rate with other plumbing companies. While the cost shouldn't be the only basis for your decision, it could play a role in your choice.
Years of Experience in the Industry
The more experience a plumber has, the greater their skill. Before you work with a company, find out how long they have been involved in the plumbing industry. They might have the information available on their website, or you may need to call them directly and ask.
LeadingEdge Plumbing & Rooter has more than ten years of experience working in the area. In that time, we've worked hard to have satisfied customers. We provide a long list of services, including 24/7 emergency repairs, water heater repair, and gas line work.
If you are looking for a reputable and experienced plumbing company, you should call us at LeadingEdge Plumbing & Rooter. To find out more about our company and our services, give us a call now.

As a new customer, we'll give you a $50 discount on your plumbing repair.