Quality service
you can count on
Quality service
you can count on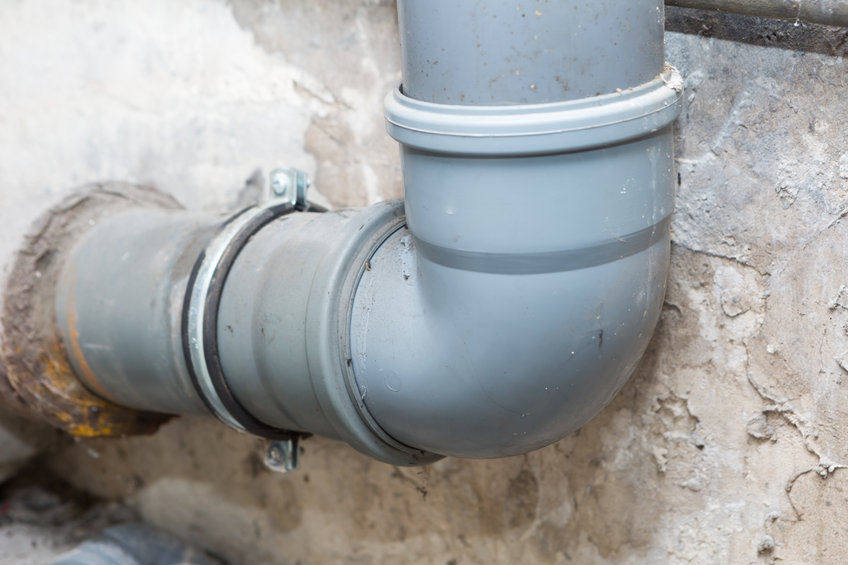 Sewer line repair can be overwhelming, especially because of the possible disruptions in your home and downtime with your plumbing system. But with proper planning and preparation, you can ease some of the hassles that come with the process.
When you work with LeadingEdge Plumbing & Rooter for sewer repair services in Granada Hills, CA, you can expect us to be with you every step of the way and ensure that everything goes smoothly. Apart from classic trench repair, we also specialize in trenchless methods that are more efficient and less disruptive. To help you prepare for your upcoming repair, we share some pointers to keep in mind.
Clear Any Obstructions
If the recommended sewer pipe line repair method requires digging trenches, get yourself acquainted with your home's piping layout. This way, you can remove your furniture and other items away from the worksite. If you're unsure about your piping, we can sort this out for you.
Store Enough Water
Sewer line replacement and repair also mean that your water supply will be turned off for a while. Plan for this as early as possible, and collect enough water that you can use while we are working on your pipes.
Review Your Local Codes
While your trusted plumber in Granada Hills, CA can do the legwork for you, it still pays to confirm if their sewer repair methods are approved in your local area. You also have to secure the necessary permits before proceeding with the project. If you have to dig on your neighbor's property, you may need to get signed permissions from them as well.
Inform Your Family and Neighbors Ahead
The sewer line repair process may be quite loud. Inform your family and neighbors about your upcoming project so they can make the necessary adjustments. Nevertheless, we will do our best to minimize any noise and disruptions so you can go on with your daily routine.
Whether you need to repair or replace sewer line, LeadingEdge Plumbing & Rooter is here to simplify everything for you. Get in touch with us to learn more about our services or to book an appointment.

Join our newsletter and receive $50 off your first plumbing repair!