Quality service
you can count on
Quality service
you can count on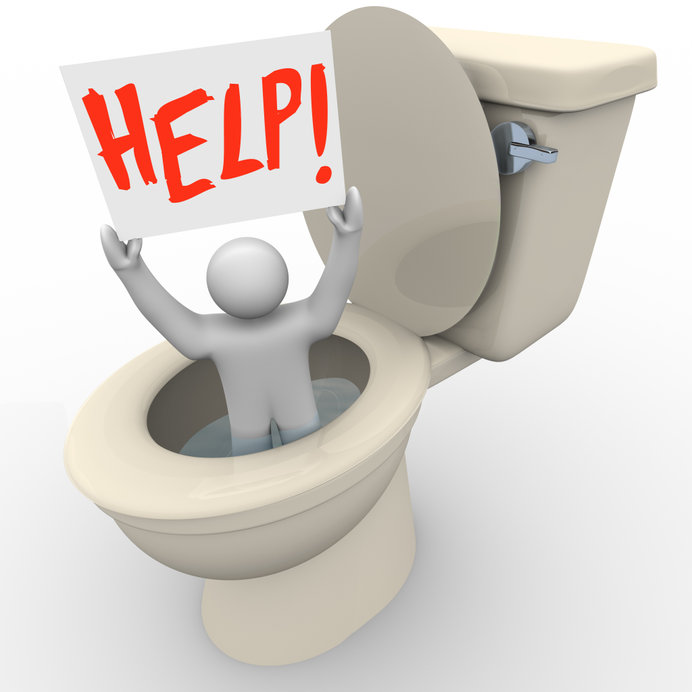 The last thing you want on a busy morning is for your drains to be clogged. You'll definitely want to get ahead of the problem before it becomes an even bigger issue. Fortunately, it's easy to detect most of the warning signs. LeadingEdge Plumbing & Rooter, your premier plumber in Granada Hills, CA, shares the red flags you should look for.
Water Takes Forever To Drain
If water seems to linger in a puddle at the bottom of your sink or bathtub, there's no doubt you have a clogged drain. You shouldn't have to wait for your old, dirty water to drain just so that you can wash the dishes or take a comfortable shower. Our drain cleaning services can provide the solution you need.
Water In Odd Places
Are pools of water flooding your backyard? Do you find yourself stumbling across unexpected damp carpeting? If water is popping up in odd places in or surrounding your home, you'll want to prevent further damage by having the problem fixed by a drain cleaning company.
Your Toilet Refuses To Flush
We've probably all been here before. Seeing as even just one human needs to use the toilet several times a day, living in a crowded home with a non-flushing toilet could spell disaster. Luckily you can reach out to LeadingEdge Plumbing & Rooter for professional drain cleaning in Granada Hills, CA to solve any problems your toilet may have.
Unpleasant Odors
Nasty odors can emanate from your drain when waste gets caught and lingers around. This issue can not only be annoying but can also pose health risks. An experienced plumber may recommend drain snaking to help solve the issue.
A clogged drain can put a halt to your day. If you're experiencing any of these signs, contact the experts at LeadingEdge Plumbing & Rooter immediately. We have solid experience in dealing with all sorts of drain issues, so you can expect us to efficiently perform the necessary repairs and restore your drains in their best condition. Contact us today to schedule an appointment.

Join our newsletter and receive $50 off your first plumbing repair!