Quality service
you can count on
Quality service
you can count on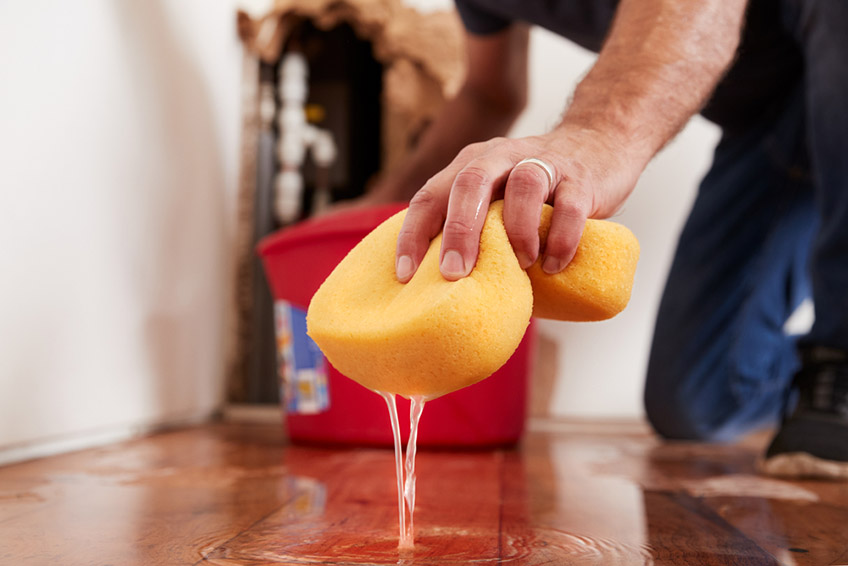 If you suddenly need a seasoned plumber in Burbank, CA, to deal with an emergency, LeadingEdge Plumbing & Rooter is available 24/7. However, it's safe to assume you've been taking preventive measures to avoid plumbing emergencies in the first place. We offer tips and suggestions below to boost your odds of achieving this goal.
Be Careful with What Goes Down Your Drains
Severe clogs are a common reason why emergency plumbing help is needed. Minimize this risk by having a separate container for fat, oil, and grease and being mindful of what's going down your drains. Furthermore, avoid putting larger or tougher materials into your garbage disposal.
You should also avoid using drain cleaning products. The harsh chemicals they contain are corrosive enough to cause leaks or similar damage.
Avoid High Water Pressure
If water pressure is too high, there's a greater risk of your pipes leaking or bursting. One way to address this problem is with a pressure regulator. On a related note, keep an eye on the pressure release value for your water heater. You should test it now and then to ensure it's functioning as intended, so your water heater doesn't leak or burst.
Don't Ignore Smaller Plumbing Problems
It's not a good idea to put plumbing repairs on the back burner. Even if it's only a small drip or a toilet that sometimes keeps running before finally stopping, minor issues of this nature can turn into full-blown emergencies. If you notice any minor plumbing problems, give us a call, and we'll fix them immediately.
Call Today for Prompt, Five-Star Service
Another way to prevent plumbing surprises is with routine inspections. This is a cost-effective step that can benefit both homeowners and business owners. If you have any plumbing-related needs or concerns, LeadingEdge Plumbing & Rooter is the top-rated plumbing company to call.
Contact our team today for fast, dependable plumbing services and solutions.

Join our newsletter and receive $50 off your first plumbing repair!