Quality service
you can count on
Quality service
you can count on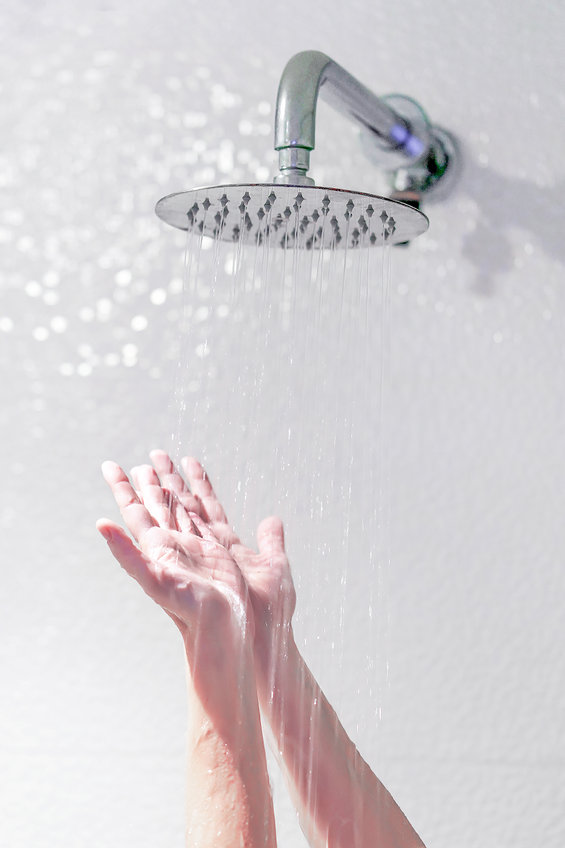 Many people look forward to long, hot showers after a tiring day, only to end up being startled by a blast of ice-cold water. If you're stuck with cold water in the shower, LeadingEdge Plumbing & Rooter is here to help you get to the root of the problem. As your reliable source of water heater services, we have encountered all causes of this issue, which we list below:
You Have a Faulty Showerhead Mixer
The mixer valve is responsible for combining hot and cold water to supply the water at your preferred temperature. If it is broken, it will not be able to add a sufficient amount of hot water to the cold water to maintain the water's temperature for a considerable amount of time. When this happens, you will experience lukewarm or cold showers.
A skilled plumber from our team can help you replace the broken mixer valve and have your shower back up and running in a few minutes. We will also perform an in-depth inspection to determine if you need water heater repair in Pasadena, CA.
You've Used All the Hot Water
You might also have used all the hot water. If you have a large household, simultaneous showers, laundry loads, and dishwasher cycles can max out your hot water. In this case, it may be time to upgrade to a bigger capacity water heater to meet your growing hot water demands. You may also consider switching to a tankless water heater.
You Have a Broken Dip Tube
The dip tube is responsible for moving the cold water to the bottom of the tank to get heated. If it gets damaged, the cold water will rise to the top of the tank and won't get heated properly. If you notice bits of plastic in the showerhead, strainers, and filter screens in appliances, contact us to check your water heater installation and replace the dip tube.
You don't have to live with uncomfortable cold showers. Once you experience the problem, get in touch with LeadingEdge Plumbing & Rooter to resolve the issue as soon as possible. You can also rely on us for water heater replacement. Contact us today to schedule an appointment.

As a new customer, we'll give you a $50 discount on your plumbing repair.