24 Hour Emergency Plumber in

San Fernando Valley, CA, and Nearby Areas
Unfortunately, plumbing problems do not always happen between 9 to 5, Monday through Friday. If your toilet backs up in the middle of the night or if your basement is flooded with water, you will need a plumber to come out right away. Fortunately, our plumbers are available around the clock. There are some situations that may be able to wait till morning, but there are certain issues that must be taken care of right away, lest they cause permanent damage. You will need to rely on a plumber in San Fernando Valley, CA, from LeadingEdge Plumbing & Rooter to provide plumbing repairs and emergency plumbing. We serve the following locations: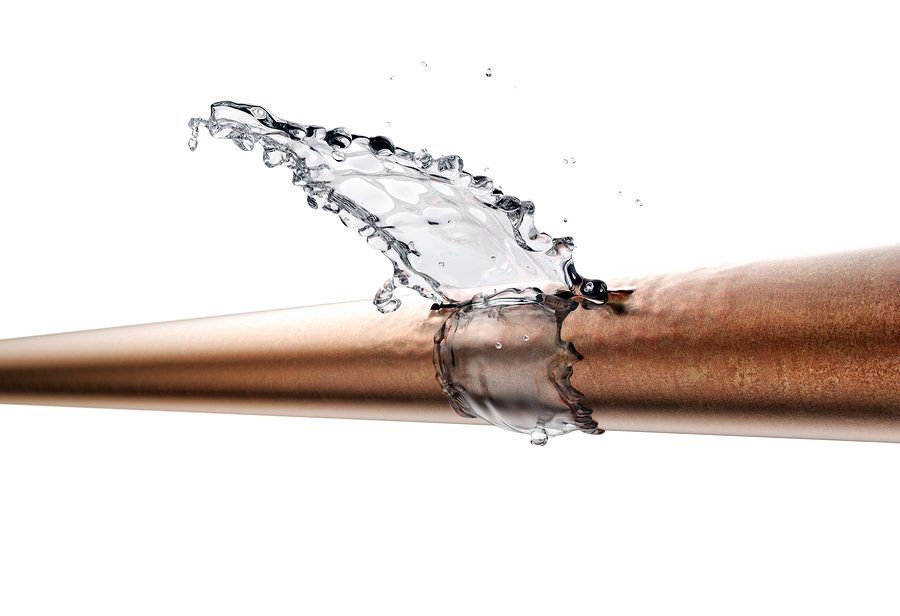 Plumbing Emergencies
It can be difficult to know what constitutes a plumbing emergency. Nevertheless, any urgent situation calls for the expertise of our team, so be sure to contact us right away.
Water Leak
If water is leaking anywhere in your house, and it is anything more than a drip, it is an emergency. If a pipe has burst completely, it can cause damage to the drywall or to the floor. This can also affect the structure of your home. Over time, even a slow leak can cause mold, mildew, and disintegration.
Clogged Sewer Lines
If you have noticed a strange smell coming from your backyard and things are damp and muddy back there, even though it has not rained, you will want to reach out to our team. A broken sewer line can lead to a flooded basement. It can also cause an odor that you and your neighbors will complain about for a long time. Sinks, toilets, and showers are not safe to use when you have a sewer backup.
Frozen Water Pipes
Although it is rare, pipes can freeze in Southern California in the latter part of the year. Your shower, sinks, and toilets will be affected if you have frozen pipes.
Water Heater Repair
If your water heater is simply not working, you may be left with only cold water for a few days. However, if your water heater is leaking, it is an emergency and you will want to have it fixed immediately because that can cause flooding. Be sure to turn the water in the house off and call us.
Clogged Drain
Although it may seem like no big deal, a clogged drain can cause a back up in other parts of the house. It is likely to be caused by a problem in the sewer line. Water back up can cause a flood and a flood can cause damage to your home. You can try to unclog your drain with a plunger or hot water, but if that doesn't work, be sure to call a plumber. One emergency visit from our plumbers will not be as expensive as the damage a flood can cause.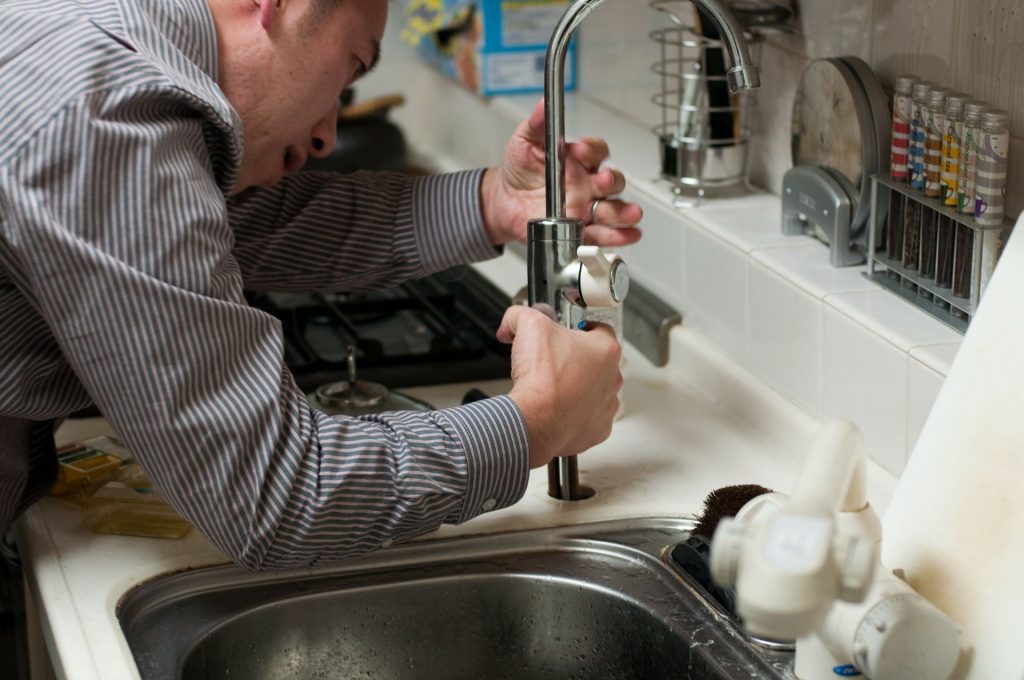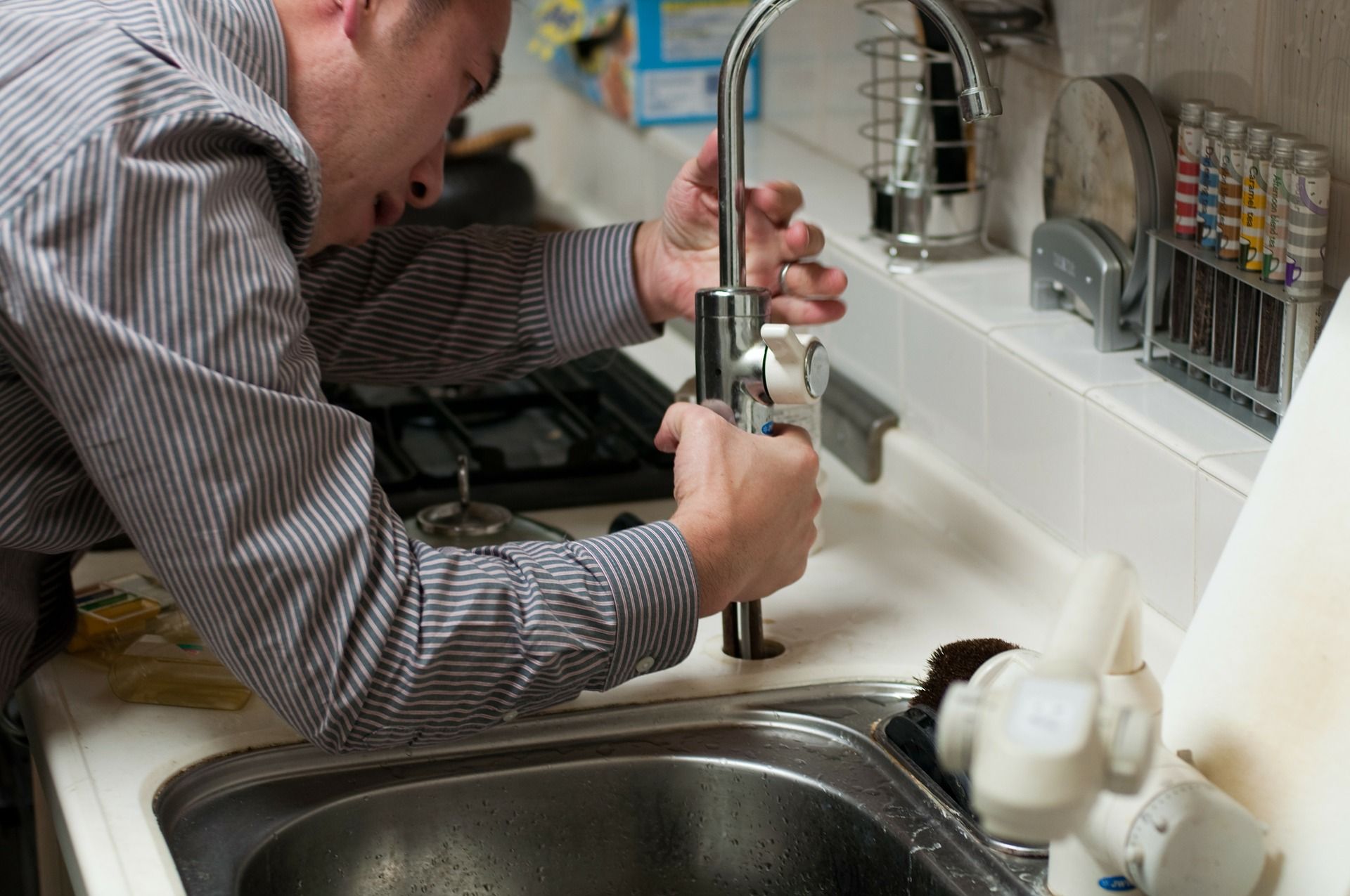 Broken Pipe
If a pipe breaks in your home, you should turn off the main shut off valve and call us right away. A broken pipe can cause a major leak and damages to your home.
Gas Leak Detection and Repair
If you have a gas leak and the smell is strong, you should leave the house right away. Never light a match if you suspect a gas leak and shut off any gas valves in the house.
How to Avoid Plumbing Emergencies
Let's face it, plumbing emergencies are expensive and time-consuming. If there are precautions you can take to avoid a crisis, you will want to take them.
Remember never to pour grease or oil down the sink. You should always store oil, grease or fat in a separate container and throw it away in the trash when you are ready to dispose of it.
Although you may be tempted to hang plants and wet clothes from those exposed pipes in your house, it can be very dangerous and cause the pipes to break. Clothes and plants are heavy and water pipes are not designed to support such things.
Watch what you flush down the toilet. Even though things like baby wipes may say they are flushable, the pipes in your house may be older and unable to withstand having something that large flushed down them. Drop-in toilet bowl cleaners may not be the best idea either, because they contain harsh chemicals.
You should also watch what you put down your garbage disposal. Never put big pieces of food into your disposal and always scrape food into your disposal at a very slow rate of speed. When you hook up a dishwasher or washing machine, be sure to use stainless steel pipes, as rubber hoses are wont to burst and cause floods.
Why You Should Hire Us
With over 15 years in business, our family-owned, and operated plumbing company has a dedicated team of licensed and bonded professionals who are committed to helping you through reliable plumbing services. The price we quote you is the price we will honor. You never have to worry about hidden costs with us. With offices all over the Los Angeles County area, we can be at your home quickly and get the job done in a timely fashion. We have many satisfied customers who can vouch for the quality of our work and we are fully insured.
A plumbing emergency can disrupt your life and is an unexpected expense, but a good plumber can patch things up and let you move on with your life. Contact us today!

Join our newsletter and receive $50 off your first plumbing repair!