Quality service
you can count on
Quality service
you can count on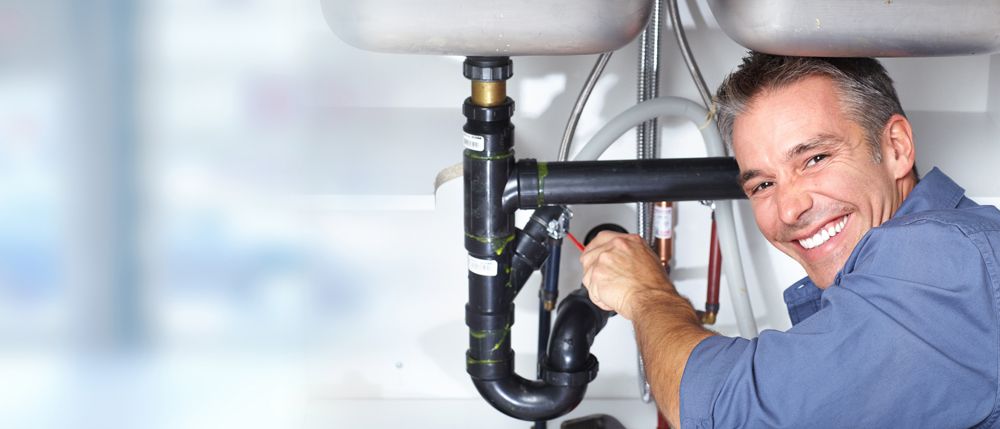 Taking care of your home requires the ability to maintain your home's plumbing system, including your toilets, sinks, kitchen plumbing, and even the piping that is not visible to the naked eye. When you are familiar with common plumbing issues to watch out for, you can seek out a plumber in San Fernando Valley, CA, from LeadingEdge Plumbing & Rooter whenever you are in need of professional plumbing services or specialized plumbing repairs.
Major Clogs
Clog issues can quickly wreak havoc on your home's plumbing system. When you have a clog in your home, you may have the ability to remove it if it is small. However, it is often best to turn to a professional plumbing company if you are unsure of where to begin.
Avoid creating and using homemade tools to remove clogs from drains. You should also avoid using chemical cleaners before working with a plumber to prevent corrosion and additional plumbing damage
Flooding
This can be extremely devastating for homeowners, especially when you experience an unexpected and major flood in any area of your home. Calling on a professional company that offers emergency plumbing is highly advisable to address the flooding immediately.
Backups and Slow Draining
Sinks and drains that back up with water or drain slower than usual often indicate a clog or a bigger underlying plumbing issue that requires an inspection from a professional plumbing company that offers an array of plumbing services.
Knowing which plumbing issues to watch out for as a homeowner is essential to prevent unnecessary damage and even more costly repair jobs. With our plumbing company by your side, we can immediately address and resolve the plumbing issues throughout your home to keep your plumbing in working order at all times. 
Call LeadingEdge Plumbing & Rooter or fill out the online form to schedule an appointment. We look forward to hearing from you soon.

Join our newsletter and receive $50 off your first plumbing repair!