Quality service
you can count on
Quality service
you can count on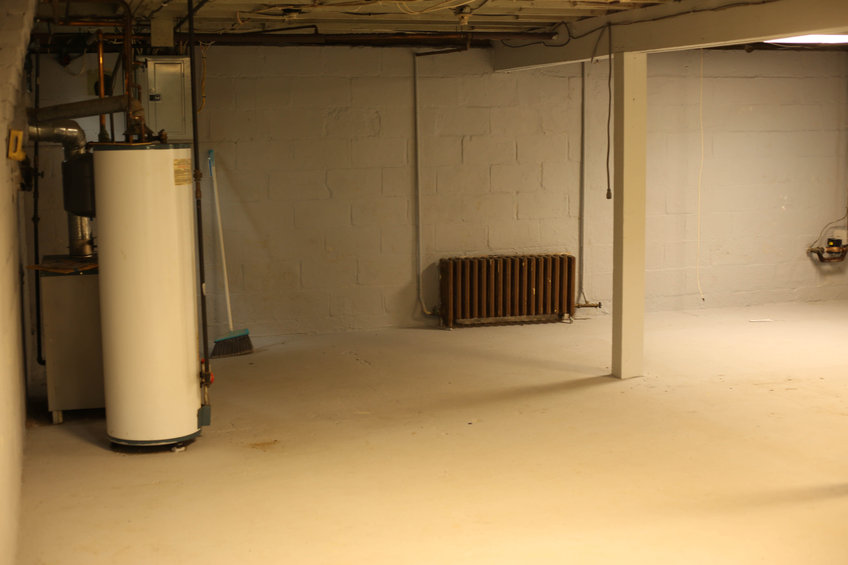 Proper placement is one of the keys to a successful water heater installation. A water heater in the wrong location can damage flooring, walls, personal belongings, and much more when it starts to leak.
Even though your water heater meets building codes, it still may not be in the ideal location to protect your home. A water heater that is elevated or sits near the wall can still cause severe damage if it leaks. LeadingEdge Plumbing & Rooter, your top plumber in Van Nuys, CA, shows why the location of your water heater matters.
Local Building Codes
It's important to remember that building codes can vary by state and county. For this reason, you should be familiar with the regulations for your area before considering a water heater replacement. Our team can advise you on this and guide you through every step so you can make sound decisions.
Typically, you should place the water heater against an outside wall to provide adequate space for the flue. You should also mount them on a level surface, so gas and water can properly flow. It also ensures safety and ease of access for water heater repair in Van Nuys, CA. Some areas may require water heaters to be elevated a specific distance off the ground.
Damage From Water Heater Leaks
If you install your water heater in an inappropriate location, you might put your home at risk of serious damage. Once your unit leaks, water will end up all over your floor and damage nearby items. It can also raise moisture levels in the room, creating a thriving environment for mold. At LeadingEdge Plumbing & Rooter, rest assured that we'll determine the best position for your traditional or tankless water heater to prevent this issue from happening.
Placement Closest to Commonly Used Faucets
The closer your water heater is to your highly used faucets, the more efficient it can operate. This is because the water travels a shorter distance, reducing heat loss. In turn, you can save more on energy bills in the long run.
For quality water heater services you can trust, look no further than LeadingEdge Plumbing & Rooter. We specialize in everything you may need, from installation to maintenance. Get in touch with us today to schedule an appointment.

Join our newsletter and receive $50 off your first plumbing repair!