Quality service
you can count on
Quality service
you can count on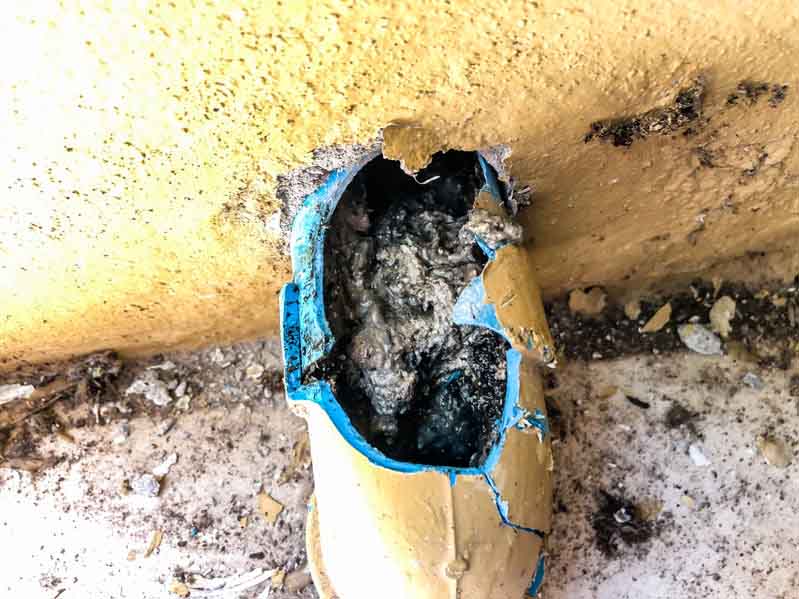 While your sewer line will last for several years, it's important to take proactive steps to maintain it and prolong its lifespan. A sewer line that is not working as expected due to leaks and clogs can result in plumbing disasters in your home.
As your dependable plumber in Burbank, CA, LeadingEdge Plumbing & Rooter is here to help you make the most of your sewer lines. Be sure to follow these tips:
Routine Inspections
Scheduling sewer inspections at least every 1-2 years will help you identify problems in their infancy and fix them right away before they worsen. If you have older pipes, we recommend doing this annually to determine if it's time to replace sewer line.
Trenchless Pipe Lining
Trenchless pipe lining can extend the life of your existing sewer lines by up to 50 years. This sewer line repair method can be beneficial for virtually any type of pipe, especially if it is made of outdated material like cast iron. It reinforces your pipe's integrity while offering protection against leaks, corrosion, and intrusive tree roots in the long run.
Once you notice anything wrong with your sewer line, don't hesitate to call us for sewer repair services in Burbank, CA. We will assess your sewer system to see if it's a good candidate for trenchless pipe lining.
Regular Drain Cleaning
Clogs are nothing new when it comes to drains, but it's important to address them as soon as they occur. Doing so will avoid severe blockages that may end up in the sewer lines. In turn, you can steer clear of an untimely sewer pipe line repair.
The experts at LeadingEdge Plumbing & Rooter can help you maximize the service life of your sewer lines. We offer an extensive range of services, including camera inspection, sewer line replacement, and pipe lining. Get in touch with us today to schedule an appointment.

Join our newsletter and receive $50 off your first plumbing repair!