Why Pipe Lining Makes for an Efficient Solution
Quality service
you can count on
Quality service
you can count on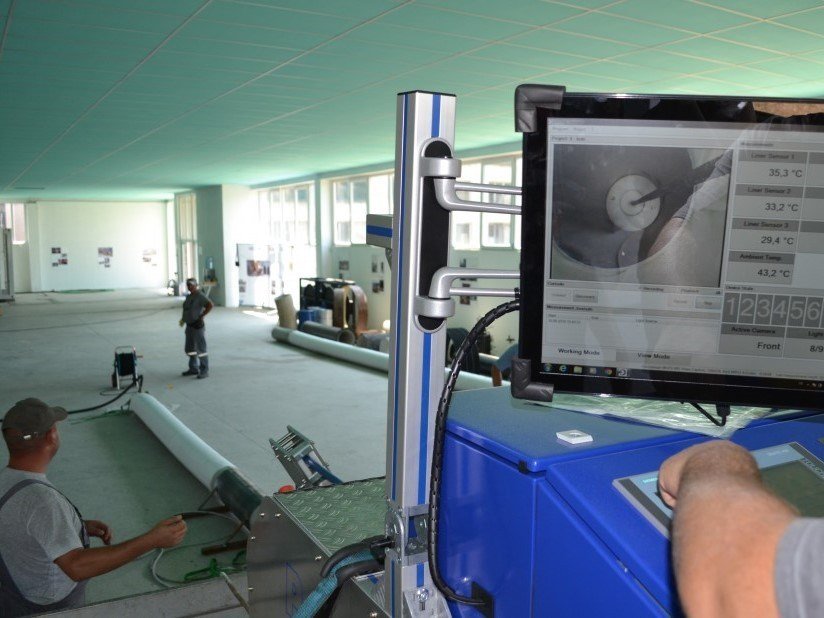 Efficiency is what most people hope for any time there's a need to call a plumber in Burbank, CA. The good news is this is exactly what you can expect from LeadingEdge Plumbing & Rooter, especially if you have an underground pipe that needs some attention. Here are reasons pipe lining is an efficient solution.
The Existing Pipe is Revived
One reason cured-in-place piping or CIPP pipe lining is efficient is that the existing pipe is restored, not replaced. The pipe lining process is often referred to as "pipe-within-a-pipe repair" since the affected sewer, water, or drain line is re-lined internally.
Your Surface Areas Are Spared
With CIPP or cast iron pipe lining, you won't have to worry about additional costs to restore your landscape or other surface areas. There's no digging involved with this process, nor will we need to bring big, heavy equipment onto your property.
It's a Faster Process from Start to Finish
If your top priority with efficiency is being able to save time, you will prefer trenchless pipe lining in Burbank, CA. Since there's less labor needed to do the job, no heavy machinery, and no digging, the re-lining process can often be completed within a single day or half-day.
The Re-Lined Pipe Will Be Better
Sewer pipe lining can even make the pipe that was re-lined more efficient. The newly applied inside coating will create a durable, smooth surface. What this means for you is a restored pipe that is more efficient when it comes to handling flow. In addition, the re-lined pipe will have the same strength as what you would get with an entirely new pipe.
Contact Us Today to Get Started
Ready to enjoy the fast, efficient, money-saving results? Get in touch with LeadingEdge Plumbing & Rooter to learn more about trenchless pipe lining. We will get you started with an honest assessment of your pipes. Contact us today to see for yourself why we are one of the leading pipe lining companies in Burbank, CA, and nearby areas.

As a new customer, we'll give you a $50 discount on your plumbing repair.