Quality service
you can count on
Quality service
you can count on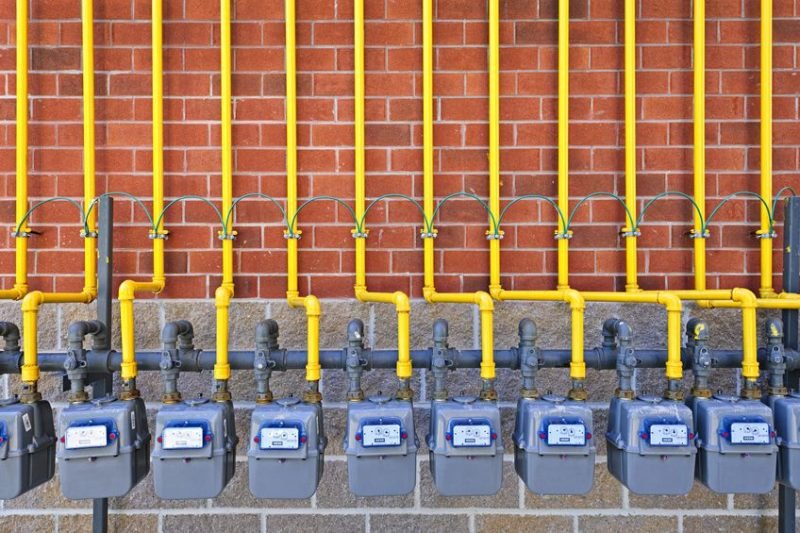 A valid argument can be made that gas lines are even more important than ones that carry water because of the potential risks involved if repairs need to be made. For this reason, it's best to have any services related to your gas lines performed by an experienced, reliable plumber in Northridge, CA, from LeadingEdge Plumbing & Rooter. We invite you to take a moment to learn why the gas-related services provided by our team are superior and beneficial.
We're Thorough When Making Repairs
As is the case with any services we provide, we're detail-oriented with gas line repair in Northridge, CA. This is especially important with any work involving gas pipes and connections. You can rest assured that we will not overlook any details when diagnosing and resolving any issues related to your gas line.
We Give Honest Opinions So Sound Decisions Can Be Made
We're not going to tell you it's time for gas line replacement unless this is what's best for your situation. One of our seasoned technicians will take the time to explain the problem, discuss your options, and answer your questions. You'll then be able to make a smart, well-informed decision about what's right for your needs and budget.
We're Equally Committed to Preventing Gas Line Problems
Our services are also superior because they include all-important gas line maintenance. If there are any issues found during an inspection or maintenance check, we'll recommend the most effective way to address the matter. Even if no issues are found, our maintenance service can give you some extra peace of mind.
Contact Our Trusted Team Today
Whether you're getting in touch with LeadingEdge Plumbing & Rooter about gas line services, such as routine maintenance or a need for urgent repair, we'll get the job done right every time. Contact us today for prompt, affordable gas line installation in Northridge, CA, and other areas we serve.

As a new customer, we'll give you a $50 discount on your plumbing repair.