Quality service
you can count on
Quality service
you can count on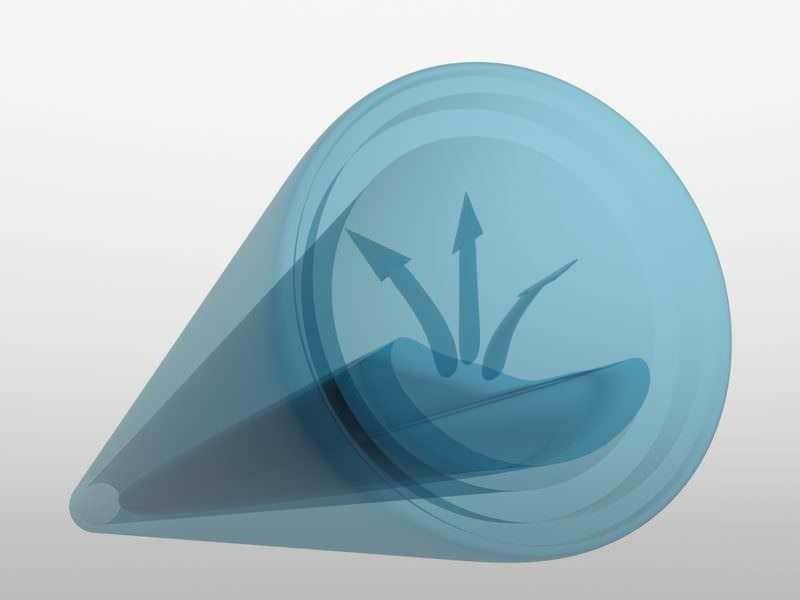 At LeadingEdge Plumbing & Rooter, we make sure all property owners have the proper services and education they need to manage their sewage systems. Most homes have cast iron pipes in their plumbing system, but these old materials are prone to several problems. While we offer trenchless pipe lining in Van Nuys, CA to efficiently deal with these issues, it's still important to know some common problems you may encounter such as:
Blockages in Sewage Line –

While backups are a common problem, this is an issue you want to take care of immediately. You want to contact a

plumber in Van Nuys, CA

and let the experts inspect your system. Once we have found the source of the clog, we can get your drainage back on track.

Unpleasant Odors –

A crack in the system leads to odors you don't want in your environment. You want a system that's airtight and free from leaks.

Slow Drainage –

If you're finding your drain speed is off-kilter, get on the phone and call your local plumbing company right away. Cracks allow debris to enter your pipes, creating blockages. It's best to get in touch with a reputable plumber to determine the cause of your slow drains.

Leaks –

Sewage and waste in your pipes draws roots into your plumbing system, creating cracks and leaks that can lead to serious plumbing issues. Our

CIPP pipe lining

services can fix the leaks in your system and create a like-new interior.

Ground & Foundation Cracks –

If you're seeing unexplained cracks in the ground or your home's foundation, have a company adept at

sewer pipe lining

inspect your plumbing system. These cracks may be caused by water leaking from your pipes, and when left unresolved can lead to serious water damage. 
The team at LeadingEdge Plumbing & Rooter, one of the top pipe lining companies, is dedicated to ensuring your system is always running at peak. Contact us today to explore our full range of services.

As a new customer, we'll give you a $50 discount on your plumbing repair.