Quality service
you can count on
Quality service
you can count on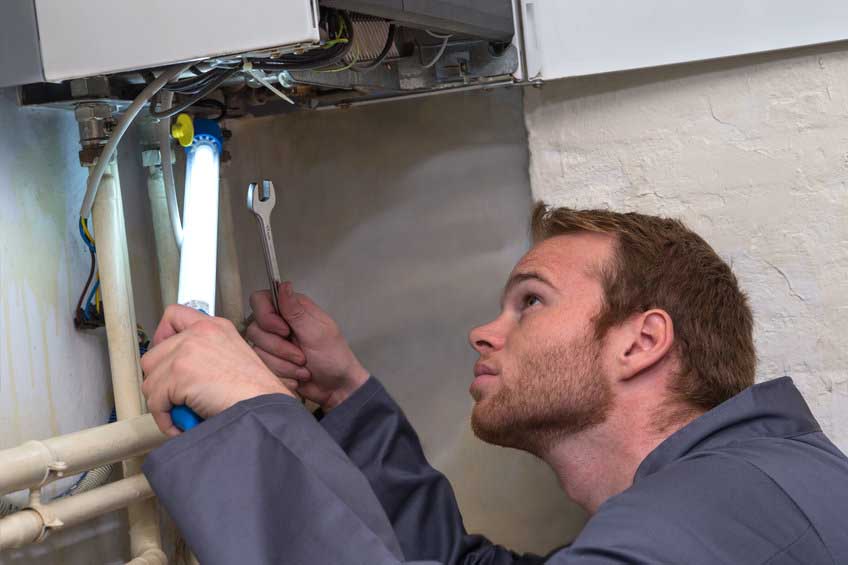 At Leading Edge Plumbing & Rooter, we often receive questions on keeping new units in the best possible working order whenever we handle water heater replacement. A great way to ensure that your water heater won't prematurely fail is to keep the following do's and don'ts in mind.
Do Keep an Eye on Your Temperatures
To keep your unit from needing water heater repair in Burbank, CA, it is important to keep track of its temperature. Experts typically recommend not allowing the temperature to go above 120 degrees. Temperatures above 120 can shorten the lifespan of your water heater and puts you at risk of scalding.
Do Make Sure You Have the Right Size
One aspect of a successful water heater installation is getting the right size for your home. The larger the household size, the bigger the water heater should be to prevent it from overworking. Our team can help you determine the perfect size for your needs.
Don't Allow Flammable Material Near Your Heater
Allowing combustible or flammable items near your water heater can result in a fire or explosion. You may not only need emergency water heater services, but you may also end up dealing with irreparable damage in your home. Always keep items at least 18 inches away from the heater.
Don't Allow the Heater to Get Dirty
Some homeowners allow dirt, grime, and sediment to build up around their water heater, which we strongly advise against. Not only it leads to leaks, but it also causes the unit to deteriorate faster. Whether you have a traditional or a tankless water heater, you must keep it clean to prevent damage from the buildup.
If you are looking for a top plumber in Burbank, CA, to repair or replace your water heater, LeadingEdge Plumbing & Rooter can help. Our highly skilled and experienced team only delivers the best practices to ensure that your unit remains in tip-top shape all year round.
Contact us today if you suspect a problem with your water heater.

Join our newsletter and receive $50 off your first plumbing repair!