Gas Line Mistakes Every Homeowner Should Avoid
Quality service
you can count on
Quality service
you can count on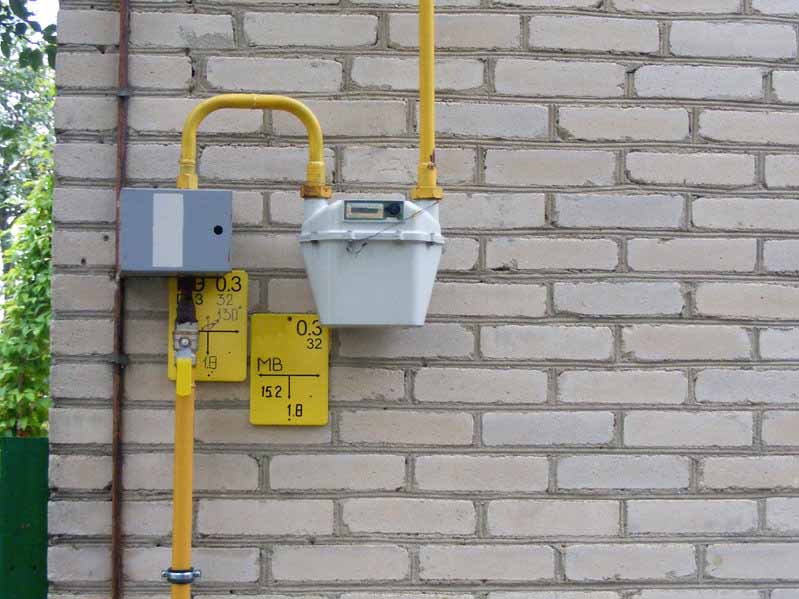 The use of natural gas for home heating and appliances is usually safe. However, there are costly and dangerous mistakes that every homeowner should avoid. Always speak to professionals like our experts at LeadingEdge Plumbing & Rooter for gas line repair in Pasadena, CA, whenever you have issues with your gas line. Be sure to steer clear of the following habits:
1.  Postponing Getting Professional Assistance
If you suspect that you need gas line replacement or repair, the wisest thing to do is to call a professional right away to get that taken care of. However, not all homeowners know when it's time to seek help. Always pay attention to the signs, no matter how minor they seem, and get them checked out before they become a major problem.
2.  Ignoring the Signs of Gas Line Issues
Almost anytime there's an issue in your plumbing, sewer, or gas lines, you'll notice signs beforehand. In most cases, a faulty gas line will create a rotten egg smell that will travel and linger throughout your home. Most people also notice that their houseplants begin to wither or die once there is a gas issue. Get in touch with a seasoned plumber in Pasadena, CA, from LeadingEdge Plumbing & Rooter as soon as you spot the signs.
3.  Getting Unprofessional Service
If you ever need gas line installation or maintenance, you should always go with a trained and licensed plumber rather than any person you can find in your neighborhood or online. A professional has the proper tools, experience, skills, and knowledge needed to solve the problem with your gas line. An unqualified person won't be able to adhere to the codes of repairing and installing a gas line, which will pose safety hazards.
4.  Waiting in the House While Help Arrives
In the event of a gas leak, don't stay inside your house while waiting for emergency gas line services to arrive. Otherwise, you are at risk of inhaling carbon monoxide, which can be dangerous. When leaving your house, be sure to open doors and windows as well.
When it comes to gas line maintenance or repair, it's best to leave it to the pros at LeadingEdge Plumbing & Rooter. We stay up-to-date with local codes and the latest technology to keep your gas line safe to use all year round. Contact us today to schedule an appointment.

Join our newsletter and receive $50 off your first plumbing repair!