Quality service
you can count on
Quality service
you can count on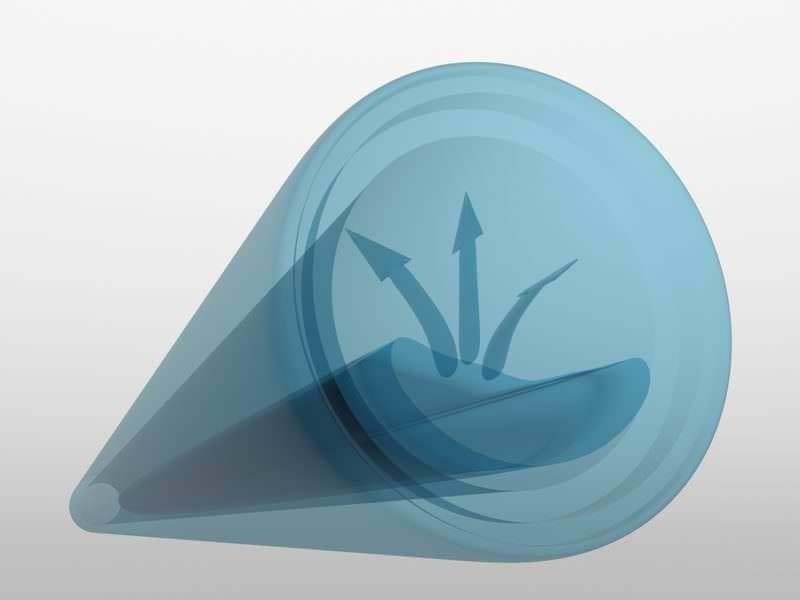 LeadingEdge Plumbing & Rooter is a reliable and licensed plumbing contractor. We have been offering trenchless pipe lining in Pasadena, CA for many years, giving us extensive experience and insights into trenchless technology.
We have come across virtually every plumbing issue you can imagine. Whatever plumbing issues you might be having, it is always important to hire an experienced plumber in Pasadena, CA, like our team of experts. Let us share with you the basics of trenchless pipe lining.
Trenchless Techniques
There are several trenchless methods that can get the job done. Each of the methods varies depending on whether you require a complete sewer replacement or just repair.
Pipe Bursting
This is a trenchless method that many pipe lining companies in Pasadena, CA use when replacing sewer lines without requiring a continuous trench. A hydraulic equipment is used in pulling a bursting head after digging two holes. The idea is to burst the old pipe and create room for a new pipe.
Cured in Place Pipe lining (CIPP lining)
CIPP is a trenchless technology repair technique that works by creating a new drain with the existing pipe. A tube saturated with epoxy is inserted inside the existing pipe and then inflated to allow it to assume the shape of the existing pipe. There are several companies that use CIPP pipe lining in Pasadena, CA.
Pipe Coating
Pipe coating is a process where epoxy is applied on the inside parts of the drain in order to seal holes, cracks, repair root intrusion damages and prevent the pipe from corrosion.
A flexible metal tube and a pump in conjunction with a pipe coating machine are used to push the epoxy inside the drain through the tube. Pipe coating is more beneficial if your pipe has several bends.
Other than the above techniques, there are other companies that use cast iron pipe lining in Pasadena, CA. In other words, each technique is unique to your needs.
In a nutshell, LeadingEdge Plumbing & Rooter is one of the most trusted companies when it comes to sewer pipe lining in Pasadena, CA. Contact us today for exceptional plumbing services!

As a new customer, we'll give you a $50 discount on your plumbing repair.