Quality service
you can count on
Quality service
you can count on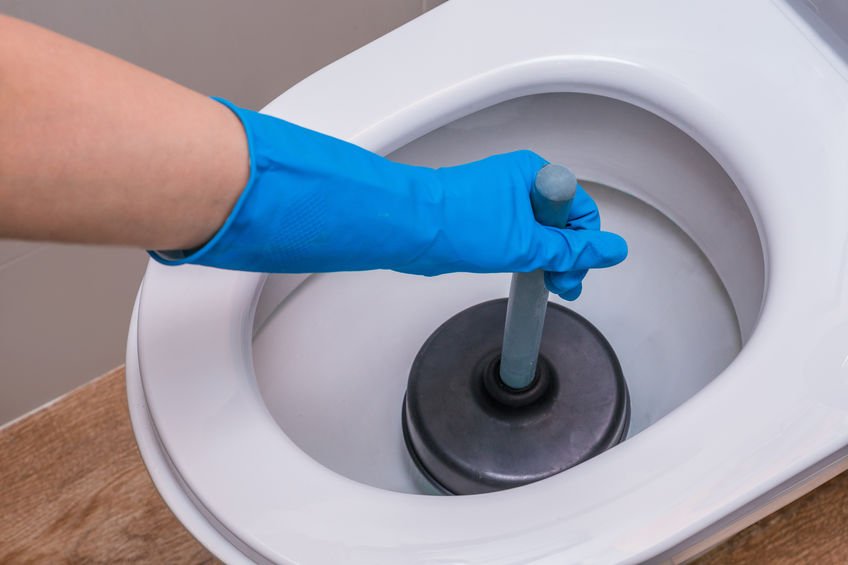 It's not unusual to need a plumber in San Fernando Valley, CA from a trusted company like LeadingEdge Plumbing & Rooter because of issues with your toilet. So, today, we're going to take a moment to give you a brief recap of the history of this essential part of our modern life.
Roman and Medieval Times
Around 315 AD or so, Romans routinely used public toilets. In fact, using the toilet was considered a social event. The toilets had their own water source, which was often from adjacent bathhouses. In Medieval England, it was common for people to have "potties" in their homes. These portable units were routinely emptied through doors and windows onto adjacent streets. Garderobes and public toilets were eventually replaced with "commodes," which were essentially ornate porcelain or copper pots with lids.
Later Times
While Thomas Crapper is often credited with inventing the flush toilet, a similar concept actually dates back to the 16th century. However, this early creation by Sir John Harrington was largely ignored. By the late 1800s, sanitation concerns led to the development of public flush toilets. Outhouses also came into fashion around this time.
However, it wasn't until the early 20th century that indoor plumbing became increasingly popular. This led to in-home toilets that are very similar to what we recognize and use today. It's the plumbing parts associated with toilets that often requires a need for plumbing repairs in San Fernando Valley, CA if they aren't maintained.
Modern Times
Today, it's common for plumbing services in San Fernando Valley, CA related to toilets to involve high-efficiency models that use only a fraction of the water once used by standard toilets from the past century. Compost and automatic flush models are also increasingly popular.
Contact Our Plumbing Pros Today
LeadingEdge Plumbing & Rooter is the plumbing company in San Fernando Valley, CA to call on if your toilet needs attention. Our experienced team is prepared to respond to everything toilet-related, from overflows and backups to constant running and the need for a new commode that's more efficient.
Contact us today for routine or emergency plumbing in San Fernando Valley, CA.

As a new customer, we'll give you a $50 discount on your plumbing repair.