Quality service
you can count on
Quality service
you can count on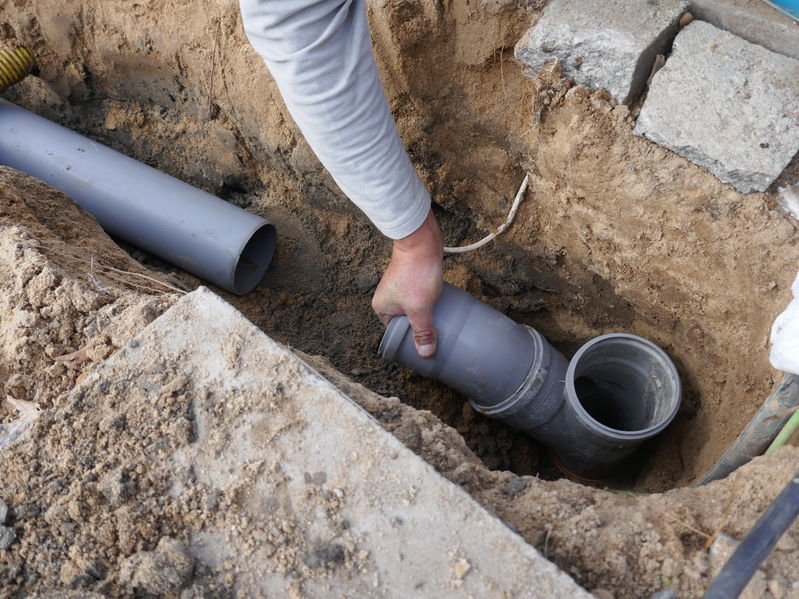 At LeadingEdge Plumbing & Rooter, we've come across a lot of damaged and clogged sewer lines in our many years of providing expert and professional sewer pipe line repair in Van Nuys, CA. Many homeowners spend more money than they need to on sewer line repairs that could have been avoided.
You can avoid the need for frequent sewer repair services in Van Nuys, CA by following these tips on keeping your sewer line in excellent working condition.
Watch the Grease
Grease build-up is not only bad for your body, but it's also bad for your sewer line. A lot of sewer line repair in Van Nuys, CA can be avoided by not pouring grease down toilets and sinks and by scraping grease and food debris from pots, pans, and dishes into trash cans before washing. The less grease and debris that enters your sewer line, the less chance there is of a clog or blockage occurring. Clogs and blockage can lead to sewer pipe damage.
Plant Trees Strategically
Tree root invasion is a major cause of sewer pipe damage and blockage that leads to a sewer line replacement in Van Nuys, CA. The roots of trees and shrubs will actively seek out the nearest source of water. Plant trees and shrubs away from sewer lines whenever possible.
Professional Maintenance
As an experienced and skilled plumber in Van Nuys, CA, we can honestly say that professional maintenance of your plumbing and sewer line is crucial when it comes to caring for your sewer main. If you want to keep your sewer line clean, free-flowing, and working correctly, you have to schedule regular cleaning, inspections, and other maintenance procedures.
Need to replace sewer line in Van Nuys, CA? The pros at LeadingEdge Plumbing & Rooter can handle that and a whole lot more. Call us for all your plumbing and sewer line cleaning, repair, and replacement needs.

As a new customer, we'll give you a $50 discount on your plumbing repair.