Trenchless Pipe Lining vs Bursting: Which One Do I Need?
Quality service
you can count on
Quality service
you can count on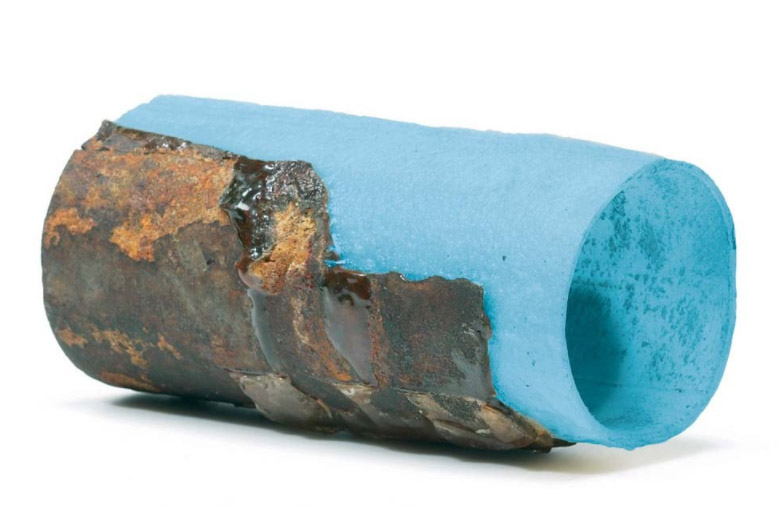 If you have a leaky, clogged, or damaged sewer line, fret not—LeadingEdge Plumbing & Rooter is always ready to help. We often use pipe bursting and trenchless pipe lining in Pasadena, CA, to restore sewer pipes. The two share some similarities and differences, and they are applicable for different instances.
Pipe Bursting
Pipe bursting involves breaking your old, damaged pipe and replacing it with a new one. This happens by inserting a steel bursting head into the pipeline and shattering the existing pipe. It pulls the new pipe as it travels through your sewer line and sets it in place. Many pipe lining companies prefer this method over traditional sewer replacement because it avoids the costs and inconveniences that come with excavation.
Pipe Lining
On the other hand, trenchless pipe lining, also called CIPP pipe lining, refers to inserting a resin-saturated liner into your sewer line. This liner expands and cures to create a new pipe within the old pipe. As a result, it reinforces your current piping and seals all the cracks and gaps. Similar to pipe bursting, it doesn't require extensive digging. We only need to dig one or two holes to access your pipeline.
Which Is the Right One for Me?
These trenchless solutions provide impeccable results that can last for up to 50 years. We often recommend sewer pipe lining if the damage on your sewer lines is minor or contained. It's also ideal for wider pipes because pipe lining can make their diameter smaller, and we need to ensure that water flow isn't affected.
Meanwhile, pipe bursting allows for a complete pipe replacement. If you have an outdated or severely damaged sewer line, then this method may be more appropriate for your situation.
Nevertheless, you can rest assured knowing that the pros at LeadingEdge Plumbing & Rooter will recommend the perfect solution for your sewer line problems. If you have any questions about cast iron pipe lining or pipe bursting, we are always ready to assist you. Contact us today to learn more about our services. You may also schedule an appointment.

Join our newsletter and receive $50 off your first plumbing repair!