Quality service
you can count on
Quality service
you can count on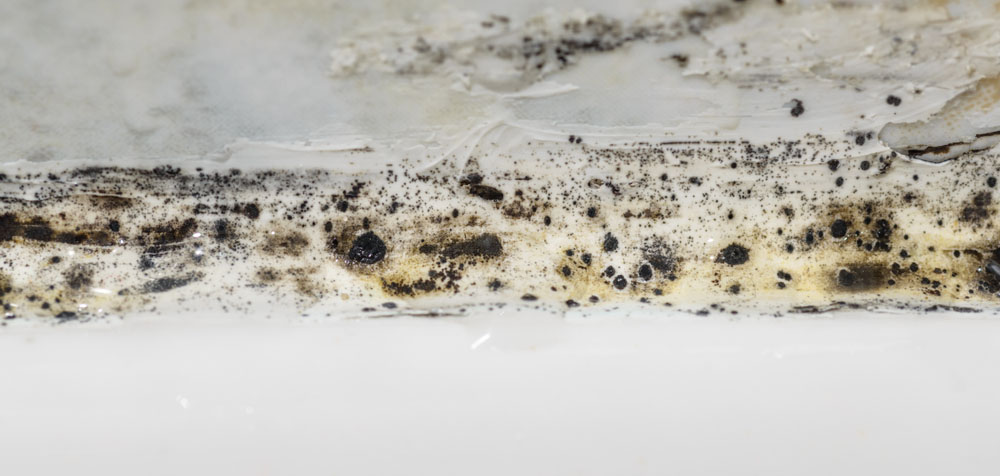 Mold growth in your home can be a serious issue, and one of the usual places it occurs is in your drains. When left neglected, it can lead to unsanitary conditions and health problems. This makes routine drain cleaning in San Fernando Valley, CA, more important than ever.
To help you deal with this problem, LeadingEdge Plumbing & Rooter lists the red flags of mold growth in your drains:
Musty Smell
A persistent musty, unpleasant odor from your sink is an obvious sign of mold growth. This smell may be particularly noticeable when you run water down the drain. If you notice this problem, enlist our drain cleaning services to clear the mold and get your sink smelling fresh again.
Visible Mold
If you spot black or green mold growing around your drains or on the walls around your sink or shower, you likely have mold growing in your pipes, too. Mold can also look like a powdery white substance, which can be difficult to remove. That should be enough reason to call a top drain cleaning company like LeadingEdge Plumbing & Rooter to keep the issue from worsening.
Allergic Reactions
Mold spores can cause allergic reactions in some people, and symptoms may include sneezing, coughing, and difficulty breathing. These symptoms may be more pronounced when you have a clogged drain.
Drain Leak
A leaking drain pipe creates an ideal environment for mold and mildew growth due to its uncontrolled moisture. Besides that, the high humidity in the sink and shower area can contribute to mold growth.
Leaks and mold growth can quickly become a full-blown problem, so address them as soon as possible. You can count on our expert team to fix them for you and perform drain snaking when necessary.
Keeping your drains mold-free is key to maintaining a healthy home. For all your drain cleaning needs, look no further than LeadingEdge Plumbing & Rooter. Get in touch with us today for an appointment.

As a new customer, we'll give you a $50 discount on your plumbing repair.