Elevate Your Home's Value With Plumbing Upgrades
Quality service
you can count on
Quality service
you can count on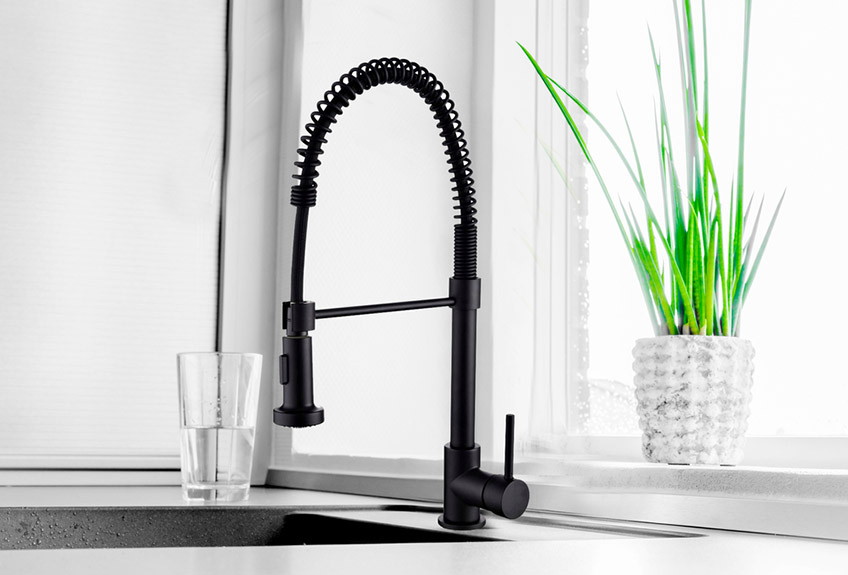 When it comes to home improvement projects that add value, plumbing upgrades might not be the first thing that comes to mind. However, even simple updates on your plumbing system can make a huge difference in your home's value, especially if you're planning to sell your property in the future. LeadingEdge Plumbing & Rooter, your premier plumbing company, lists worthwhile upgrades to consider:
1. Replace Outdated Pipes
Old and outdated pipes are likely to cause poor water quality and costly damage to your home. If your home's plumbing pipes are on their last legs, it may be time to have a certified plumber in Granada Hills, CA, replace them altogether. Potential buyers will be pleased to know that the plumbing in your home has been updated, providing peace of mind and reducing the likelihood of major repairs in the future.
2. Switch to Low-Flow Fixtures
Low-flow faucets, toilets, and showerheads use less water without affecting pressure. This, in turn, helps reduce water bills and save on plumbing services in the long run. These fixtures are also eco-friendly and can be a selling point for those looking for sustainable features in a home.
3. Install a Tankless Water Heater
Tankless water heaters are becoming increasingly popular among homeowners for their energy efficiency and space-saving design. Unlike traditional units that store hot water in a tank, tankless models warm up water on demand, which means they only use energy upon use. This results in lower utility bills and a more eco-friendly home. If you encounter any problems with your tankless water heater, don't hesitate to contact us for plumbing repairs.
These upgrades will not only increase your home's value but also provide you with long-term cost savings and improve your quality of life. For fixture installation, emergency plumbing response, and more, look no further than LeadingEdge Plumbing & Rooter. Contact us to schedule an appointment.

As a new customer, we'll give you a $50 discount on your plumbing repair.