How to Protect Your Water Heater From Corrosion
Quality service
you can count on
Quality service
you can count on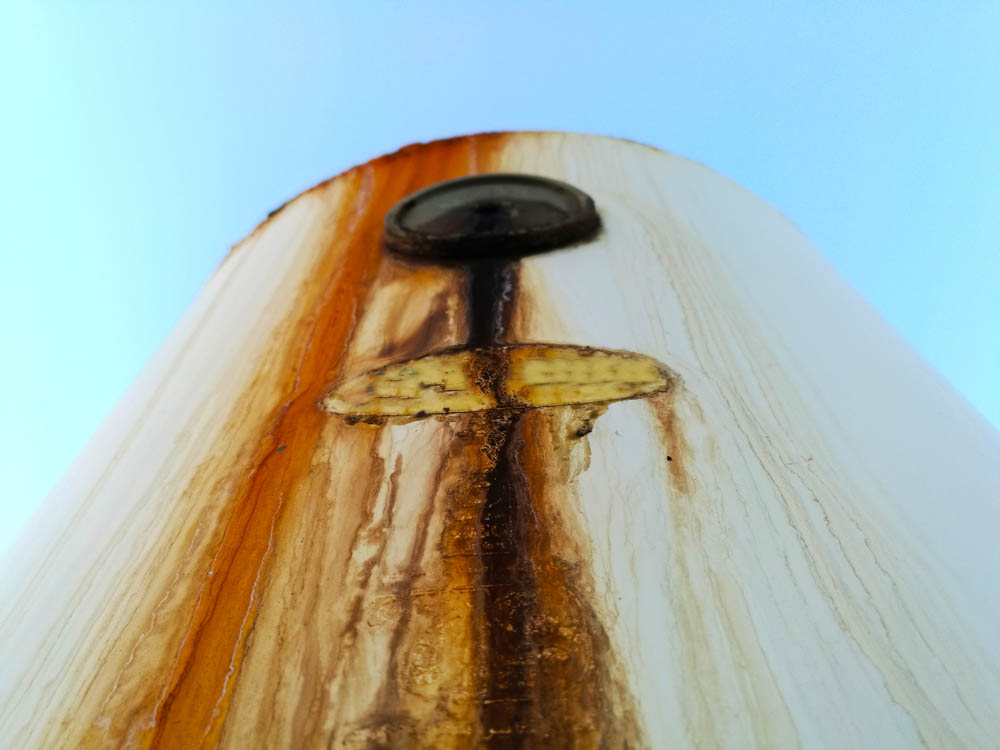 Corrosion is one of the main reasons water heaters prematurely fail. Several factors can cause your unit to rust and corrode, but the good news is that you can take preventive measures to protect it from such issues. LeadingEdge Plumbing & Rooter, your go-to specialist in water heater repair in Pasadena, CA, shares helpful tips:
1. Replace the Anode Rod
Traditional water heaters come with a sacrificial anode rod that attracts corrosive substances in the water. This means the rod deteriorates instead of the tank, extending the service life of your unit. You should inspect and replace the anode rod of your water heater installation every three to five years.
2. Flush the Tank Regularly
Sediment spells big trouble for your water heater. It impairs the efficiency of your unit's heating elements as it builds up at the bottom of the tank, resulting in inconsistent water temperatures and higher energy consumption. Worse, it can exacerbate corrosion in the system.
For this reason, it's crucial to have a professional flush the tank regularly. Doing so will spare you from an untimely water heater replacement.
3. Keep the Right Temperature Settings
Excessively high temperatures can speed up sediment buildup in your traditional or tankless water heater, so be sure to keep the thermostat in the appropriate settings. The recommended temperature for safety and maintenance purposes is 120 degrees Fahrenheit.
4. Install a Water Softener
If you have hard water in your home, it won't take long before mineral deposits accumulate in the water heater and cause corrosion. Installing a water softener can help reduce the mineral content in your water, ensuring your heater stays in tip-top shape for years to come.
Maximize the lifespan and efficiency of your water heater by taking steps to protect it against corrosion. For prompt and quality water heater services, LeadingEdge Plumbing & Rooter is the name you can trust. Contact us today to schedule an appointment.

As a new customer, we'll give you a $50 discount on your plumbing repair.