Summer Maintenance: Why Prioritize Professional Drain Cleaning?
Quality service
you can count on
Quality service
you can count on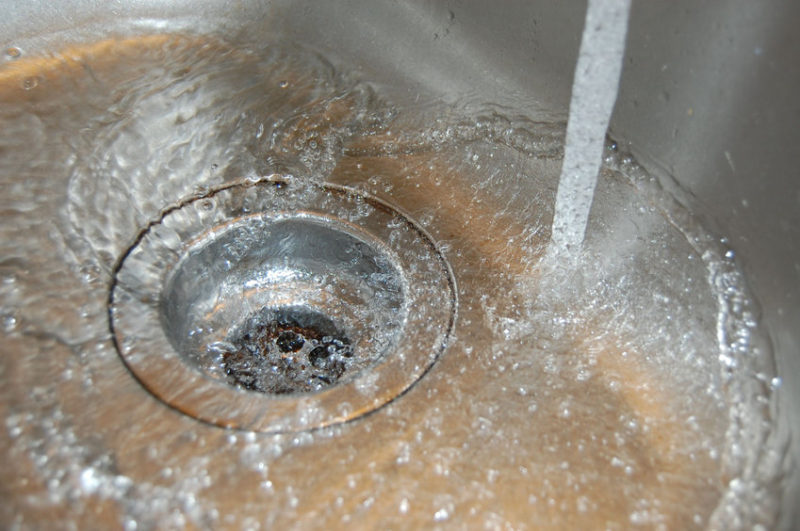 When it comes to drain cleaning, there are times when it can be beneficial to turn to a plumber in San Fernando Valley, CA from a trusted local company like LeadingEdge Plumbing & Rooter. Below, we discuss why prioritizing professional drain cleaning maintenance is especially important in the summer.
Drains Get a Lot of Use in the Summer
It's not unusual for kids and other household members to grab quick showers after spending time outdoors. This is one example of how drains can be used more often in the summer, which increases the risk of experiencing clogs and other issues. When you reach out to us for drain cleaning in San Fernando Valley, CA, you can rest assured that your drains will be able to handle this extra usage during the warm months.
Clogged Drains Can Be More Disruptive in the Summer
A clogged drain can be disruptive any time of the year, and even more so in the summer. If you have outdoor drains, for instance, clogs can leave you with a soggy patio, porch, or yard. Clogged kitchen, bathroom, or laundry room drains can be equally problematic inside. Clogs can be just as inconvenient for busy restaurants and other businesses that often welcome more customers in the summer.
Summer Drain Maintenance Reduces DIY Drain Cleaning Risks
When a drain needs urgent attention on a hot summer day, it's tempting to grab a plunger to quickly take care of the problem. However, plunging too forcefully or relying on chemical drain cleaners can create entirely new issues. Our local pros know how to safely perform drain snaking and other cleaning methods to eliminate this risk.
Schedule a Professional Cleaning Today
There's no time like the present to make LeadingEdge Plumbing & Rooter your preferred drain cleaning company in San Fernando Valley, CA. We'll thoroughly clean your drains, so you'll have one less thing to worry about as you enjoy the sunny season.
Contact us today to take advantage of our full range of drain cleaning services. You may also fill out our form to schedule an appointment.

Join our newsletter and receive $50 off your first plumbing repair!