Quality service
you can count on
Quality service
you can count on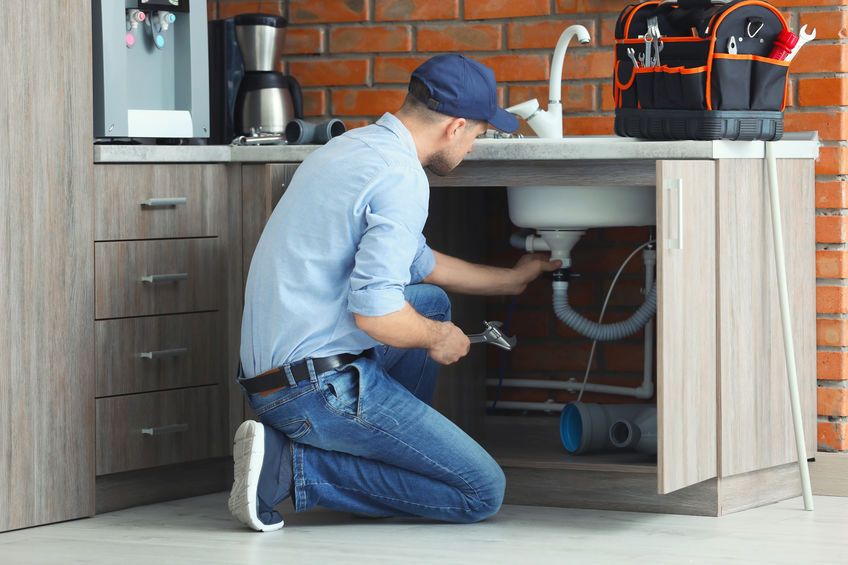 You never know when you'll need a plumber in Van Nuys, CA, which is the reason you need to make sure you rely on LeadingEdge Plumbing & Rooter. One of the most common problems is a clogged drain, and the following signs will help you catch the issue.
Slow Drain
One sign that you need drain cleaning in Van Nuys, CA, is a slow-draining sink or tub. Usually, this means there is a constriction within the pipe; sometimes, it is constricted by something that made its way into the drain. It could also be a buildup of grime that needs to be removed.
Smelly Drain
Another sign of a clogged drain in Van Nuys, CA, is a smelly one. Yes, if you can smell something from your drains, it means food particles are stuck somewhere.
This shouldn't be happening, and you need drain cleaning services in Van Nuys, CA. There may be not a total clog just yet, but this is telling you that one is on the way if you don't act quickly.
Backed Up Toilet
You don't want to see a backed-up toilet because this means something is wrong with your pipes. You'll need to contact our drain cleaning company in Van Nuys, CA, to see if the issue could be fixed quickly because the pressure building up in your drains could lead to a damaged pipe that could burst or develop a leak. This is on top of the fact that a clogged toilet creates an uncomfortable situation for you and your family.
A Gurgling Drain
You also don't want to hear gurgling at any time. This is a sign of trouble, so be sure to give us a call should you notice this. Gurgling sounds sometimes means food or grime is building up in your drain, but drain snaking in Van Nuys, CA, should be able to clear that up for you. Of course, gurgling could also be caused by damage to your pipes, and one of our good plumbers will help you figure that out, too.
Contact LeadingEdge Plumbing & Rooter today by calling us or filling out the online form to schedule an appointment for drain cleaning in Van Nuys, CA, or nearby areas.

As a new customer, we'll give you a $50 discount on your plumbing repair.