Answering Your Biggest Questions About Slab Leaks
Quality service
you can count on
Quality service
you can count on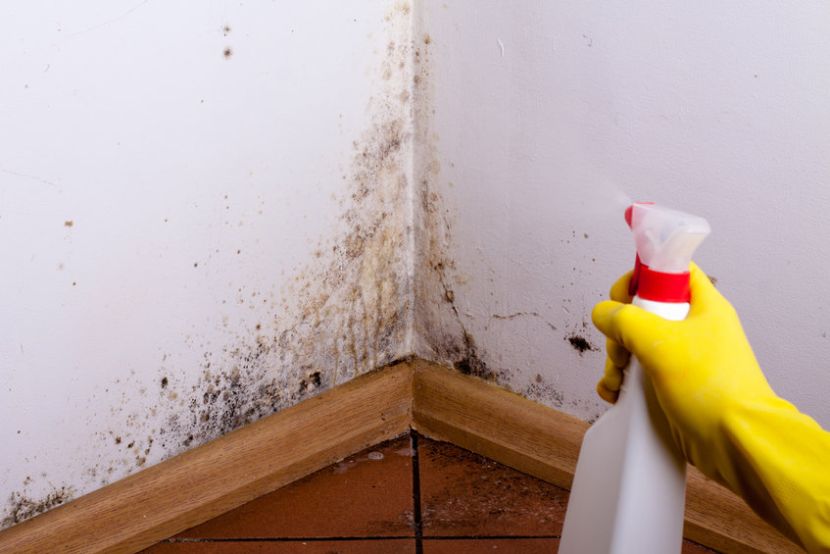 If you own a home or commercial property with a concrete slab foundation, you could eventually be affected by a plumbing leak occurring inside the slab. LeadingEdge Plumbing & Rooter has experience dealing with all types of leaks as part of our comprehensive plumbing services and has answers to a few commonly encountered questions regarding slab leaks.
What are the Signs of a Slab Leak?
Suddenly higher than usual water bills and unexplained moisture on floors or around the foundation are the primary indicators of a slab leak. Foundation cracks and settling may also occur. Other symptoms are:
Running water even when not in use

Sudden mold growth

Standing water in different parts of your property
A local plumber in San Fernando Valley, CA from our team can help determine if the problems you noticed are associated with a slab leak or related to some other issue.
How are Slab Leaks Found?
Our established plumbing company uses cutting-edge equipment, which allows us to detect leaks with sound wave technology, and other methods. We also draw upon our wealth of plumbing experience and know-how to pinpoint the location of even difficult-to-find slab leaks.
What Causes Slab Leaks?
Although a concrete foundation slab may appear solid and uniform, it usually consists of multiple sections that may experience differential settling. This can cause embedded pipes to crack or break. Corrosion and pipe damage may also cause slab leaks.
How are Slab Leaks Repaired?
After locating the leak, our team will handle the necessary plumbing repairs in the least disruptive, most cost-effective way possible. In some cases, we have to dig into the slab itself, but the work can often be performed simply by tunneling under the slab or employing a trenchless repair technique.
If you think that there is a slab leak or another emergency plumbing issue at your property, don't hesitate to contact LeadingEdge Plumbing & Rooter. Book an appointment today and we'll be ready to assist you.

Join our newsletter and receive $50 off your first plumbing repair!