Quality service
you can count on
Quality service
you can count on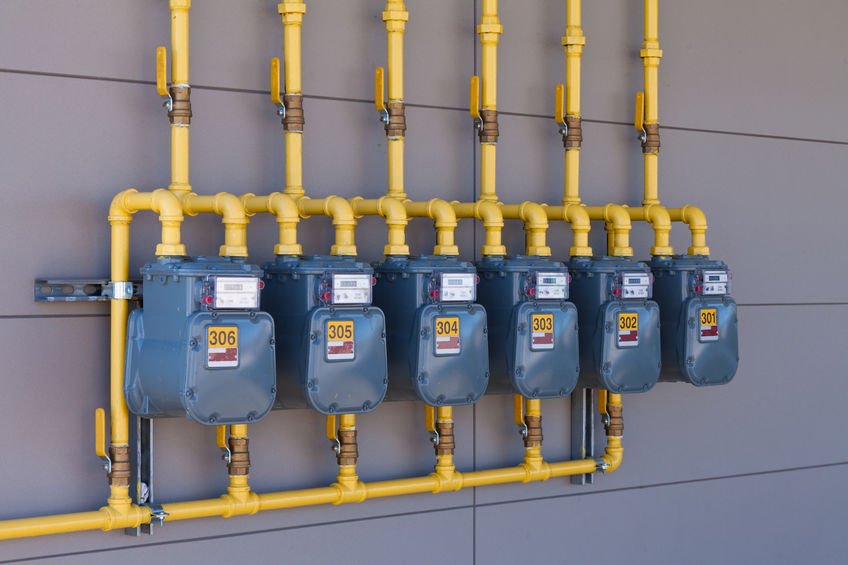 Natural gas Is a popular fuel in many homes, providing fuel to the furnace or the water heater. LeadingEdge Plumbing & Rooter is your trusted local plumber offering maintenance and gas line repair in Pasadena, CA. We share the importance of scheduling prompt gas inspections today.
Safety
Gas leaks can be dangerous since they are hard to detect at first. Natural gas or propane is highly flammable and combustible. Even a tiny leak can lead to a huge explosion and cause damage to property and loss of life. With regular gas line maintenance, you can catch leaks and issues in their early stages, preventing serious damage.
If, during an inspection, we discover several problems with your gas line, we would recommend a gas line replacement to maintain your home's safety.
Money-Saving
Gas lines are metered, meaning that gas leaks will result in a huge gas bill. This will cost you a lot of money to pay for the unnecessary increase in expenses. A professional plumber with experience in gas line installation will help you identify the leaks and help you save money.
Peace of Mind
Gas pipes are usually installed underground, making it difficult to spot the problem. This also increases the danger since you are not aware of the condition of your gas line. A gas line inspection from a reputable plumber in Pasadena, CA will give you peace of mind and ease your worries. 
If there is any leak in your home, the plumber will isolate the area of the leak and carry out the check on the gas pipeline to determine precisely where the leak is coming from. Once a leak is detected, they come up with appropriate means of repair or suggest a replacement if necessary.
LeadingEdge Plumbing & Rooter provides professional gas line services. Our plumbers are licensed, insured, and bonded and offer a guarantee on all of our work. Contact us today for all your plumbing needs.

As a new customer, we'll give you a $50 discount on your plumbing repair.