Quality service
you can count on
Quality service
you can count on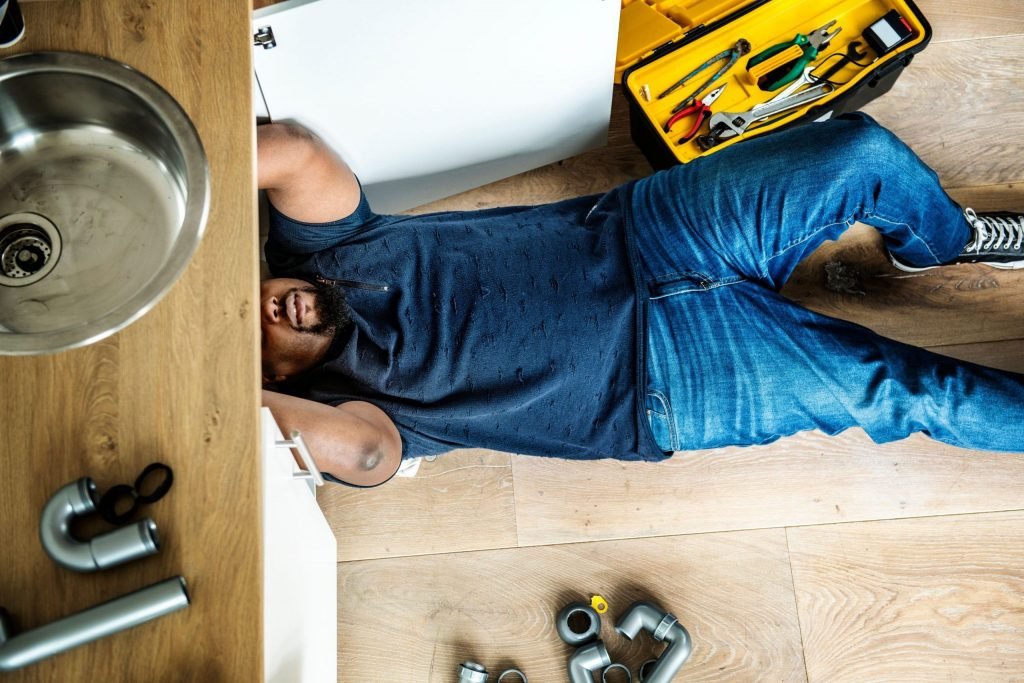 You may think you can handle that small leak, but before you jump in to take on the task, you might need to consider the outcomes. Yes, many plumbing repairs in Burbank, CA, may seem simple enough, but the truth is that you should leave any and all plumbing issues to an expert. Neglecting to do so could have terrible consequences, some more severe than you may realize. Let LeadingEdge Plumbing & Rooter explain why DIY plumbing is never a great idea.
Although many DIY, or do it yourself, plumbing tasks seem easy enough, the truth is that handling your plumbing problems on your own instead of trusting a plumber in Burbank, CA, from our team to do the work can lead to costly mistakes, such as:
1. Making Matters Worse
Sometimes taking things into your own hands only tends to exacerbate the problem. A small leak could turn into a large one, or you could accidentally cause damage to your piping system by using the wrong tools or no tools at all. As such, you end up having to call a plumbing company in Burbank, CA, any, only this time, the price point to fix the issue will be much higher than it would have been.
2. Not Knowing What You're Doing
Sure you may know a few things about plumbing from fixing minor issues in the past, but it's probably safe to say that you don't have the same knowledge or skill set to perform the same work that plumbing services in Burbank, CA, can provide. As such, although it may seem as though you've "fixed" your plumbing issue, it could very well be that the issue resurfaces down the road, and this time, it may cause irrevocable damage to your home and possessions.
3. Health Hazards
This is an extreme example but bear with us. In the event that your home experiences a major leak and standing water is allowed to sit, there can be toxins that are released into the air that can be harmful and even deadly. Rather than risk bacteria-laden water seeping into your flooring, simply call emergency plumbing in Burbank, CA, to get the job done safely and effectively.
Want to learn more about plumbing professionals near you? Contact us at LeadingEdge Plumbing & Rooter today!

Join our newsletter and receive $50 off your first plumbing repair!