Frequently Asked Questions About Residential Sewer Lines
Quality service
you can count on
Quality service
you can count on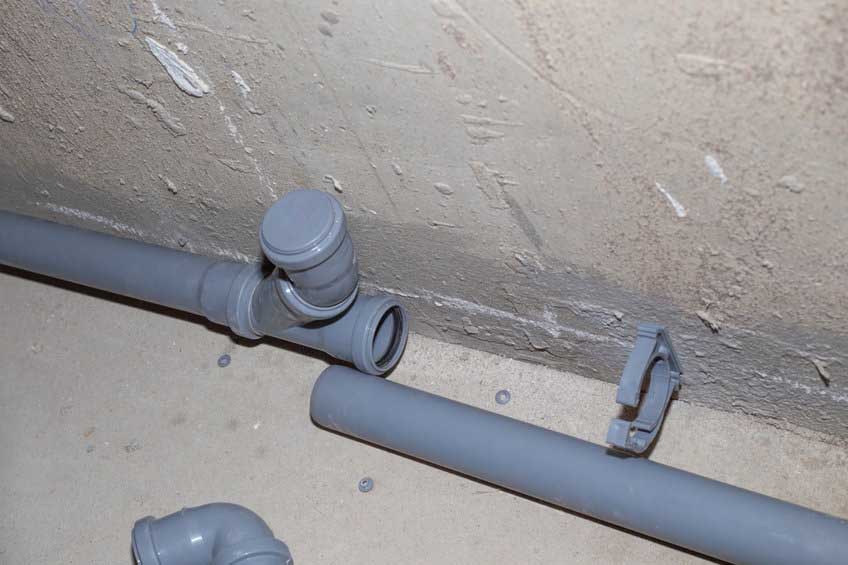 Keeping your sewer lines in check can be challenging because it's out of sight. Fortunately, by knowing some of the basics, you can take proactive steps to minimize the chances of problems occurring. LeadingEdge Plumbing & Rooter, your top source of sewer repair services in Northridge, CA, shares insightful responses to frequently asked questions about residential sewer lines to help you get started.
What Sewer Line Red Flags Should I Look?
The good news is it's easy to tell if there's something wrong with your sewer lines. Some of the signs you need a sewer pipe line repair as soon as possible include:
Recurring drain clogs
Gurgling noises from your drains
Persistent sewage odor
Sewer backups
Lush patches of grass on your lawn
What Are the Methods Used for Restoring Sewer Lines?
Back then, traditional excavation is the only option for technicians to repair or replace sewer line. However, this can be disruptive and destructive to your surroundings. It's also more expensive since it's labor-intensive and requires heavy machinery to do the job.
Fortunately, there are now trenchless solutions available, eliminating the need for extensive digging. It involves inserting an epoxy-impregnated liner into the existing pipeline from an access point, which cures and hardens to form a new pipe surface. Some trenchless sewer pipe line repair methods include cured-in-place pipe (CIPP) lining and pipe bursting.
How Long Do Sewer Lines Last?
The lifespan of an average sewer line lasts anywhere from 30 to 50 years. However, it will still depend on factors like the quality of installation, type of pipe material, maintenance, and the potential of tree root intrusion. That said, it pays to schedule regular inspections to stay up-to-date with the condition of your sewer system and determine when you're due for a sewer line replacement.
If you have more questions about your sewer lines, the team at LeadingEdge Plumbing & Rooter is always ready to assist you. Contact us today!

Join our newsletter and receive $50 off your first plumbing repair!