Quality service
you can count on
Quality service
you can count on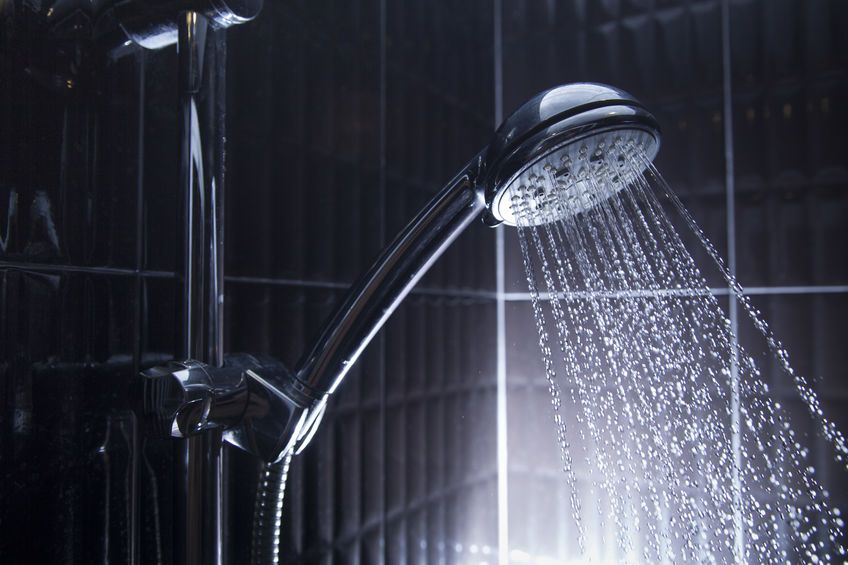 To choose the right shower when doing a bathroom remodel, you need to know the shower options our top local plumbing company in Burbank, CA, can install. Here are a few of the most common showers that our customers at LeadingEdge Plumbing & Rooter have installed in their homes.
Digital Showers
Digital showers are a relative newcomer. They use an electronic control pad that can change the water temperature and water flow pressure. When having a plumber in Burbank, CA, install a digital shower, you have a lot of flexibility as to its location. It can be installed up to 30 feet away. You will have options like switching between shower heads and filling up the bathtub. LED lights let you know when the water is at just the right temperature.
Electric Showers
Another option that can be provided through our plumbing services in Burbank, CA, is an electric shower. These are widely available and are on the inexpensive side. You will never run out of hot water with this option because it draws cold water and then heats it through an element. This is an eco-friendly option.
Mixer Showers
These are a good option for homeowners who are looking for some power. You may need to talk with our professionals for plumbing repairs in Burbank, CA because these showers are only compatible with certain heating systems. This shower draws cold and hot water and then pushes it through the showerhead. It is easy to control the water temperature and comes in modern designs.
Shower Panels
Barely new to the market and are easily mounted to the wall of any shower area. This option makes your bathroom feel like a spa because you can aerate the water and create a mist during your shower.
We are standing by to help homeowners who need emergency plumbing in Burbank, CA, and other services. Call us at LeadingEdge Plumbing & Rooter today to learn more about the shower installations we offer. You may also fill out the online form to schedule your appointment.

Join our newsletter and receive $50 off your first plumbing repair!