Quality service
you can count on
Quality service
you can count on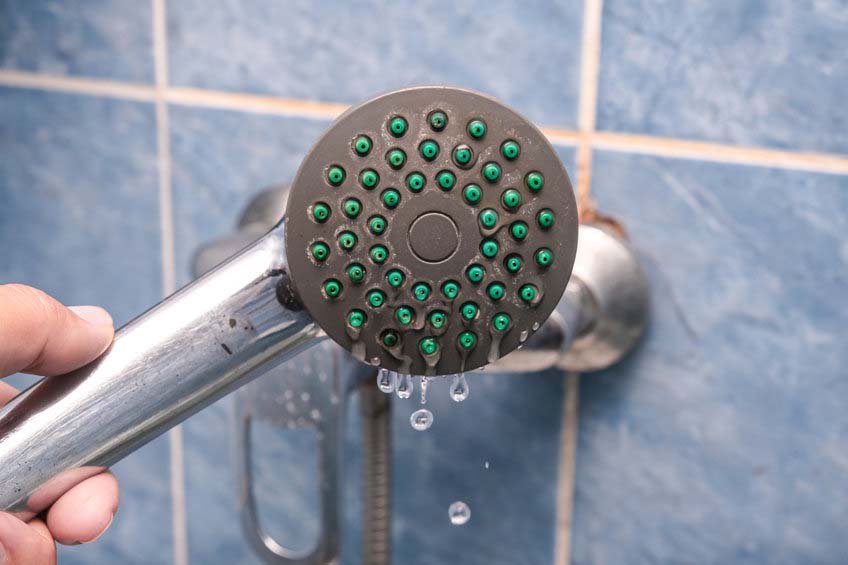 Like anything else, your shower fixtures are subject to everyday wear and tear. Over time, a variety of issues can start to occur. You may not be aware of how to prevent the problems or the best way to treat them once they start to develop. Here are a few common shower issues you may encounter and how a professional from a reputable plumbing company like LeadingEdge Plumbing & Rooter can help.
Leaky Shower Faucet
A leaking faucet is not only annoying, but it can also waste gallons of water in a day, spiking up your utility bills. This requires professional plumbing services to determine the cause of the problem and prevent any more water from dripping when the faucet is off.
Clogs
These are one of the most common shower issues and can leave you standing in a puddle of water as you bathe. You will need to hire an experienced plumber in Northridge, CA, to use a plumbing snake and dislodge clogs that are preventing water from flowing.
If the blockage is severe, we may recommend hydro jetting to prevent clogs from recurring in the long run. Avoid using chemical drain cleaners, as these contain corrosive ingredients that can damage the pipes.
Low Water Pressure
Many people complain of low water pressure as they shower, which can cause it to take longer than normal to rinse out the shampoo in your hair. This is often caused by a faulty showerhead or faucet with broken rings, seals, or gaskets. When this happens, seek professional plumbing repairs immediately.
Whether you need preventative or emergency plumbing services for your home, reach out to our team at LeadingEdge Plumbing & Rooter. We will perform a thorough inspection and fix any problem quickly to restore the flow and function of your home's plumbing system. Get in touch with us today to schedule an appointment.

Join our newsletter and receive $50 off your first plumbing repair!