How Cast Iron Pipes Can Benefit From Pipe Lining
Quality service
you can count on
Quality service
you can count on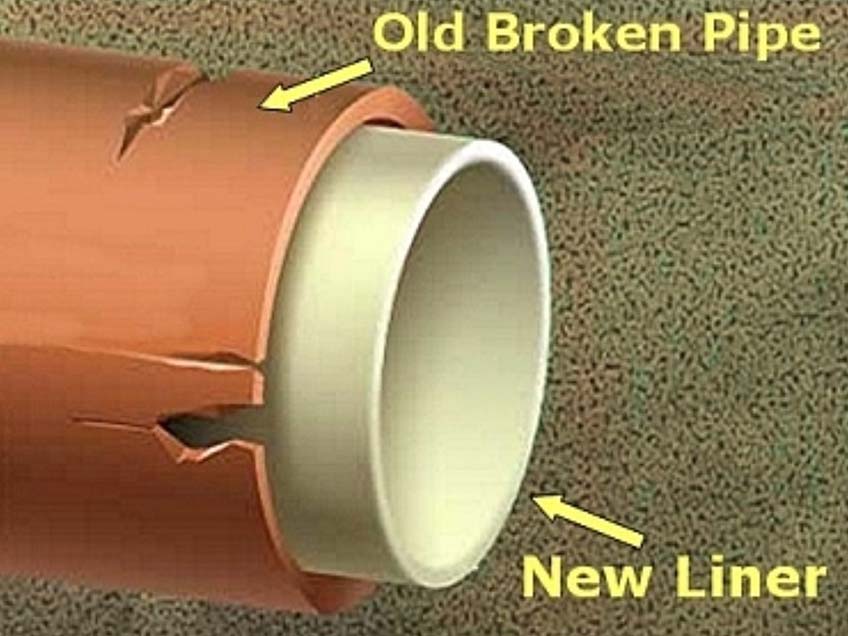 Cast iron pipes are durable and last for many years, but they are prone to corrosion. Luckily, LeadingEdge Plumbing & Rooter offers a proven solution to restore your cast iron pipes to near-new condition. Find out how our trenchless pipe lining in Van Nuys, CA, can help you make the most of your cast iron pipes.
The Problem With Cast Iron Pipes
Even if you maintain your cast iron pipes regularly, they will corrode over time. Rust can crumble away from the walls and joints, weakening the pipes. Furthermore, rust flakes can contribute to clogs, impeding water flow. If you're using chemical drain cleaners, you might exacerbate the issue further.
The problem with rusted cast iron pipes is that they will eventually rupture. Another concern is that accumulated rust can compound issues, such as tree roots or other blockages. If you have an older home, there is a good chance that this damage is well underway. Leading pipe lining companies like LeadingEdge Plumbing & Rooter can stop the damage and prevent a complete failure.
How Pipe Lining Can Help
It is only a matter of time before the pipe eventually fails, but installing a cured-in-place pipe (CIPP) lining can help prevent further damage from occurring. CIPP pipe lining reinforces your cast iron pipes by creating a new pipe within the existing pipe, fixing all the underlying issues, from leaks to cracks.
Cast iron pipe lining also prevents corrosion from occurring. Furthermore, it protects your sewer lines from serious problems like recurring clogs, tree root intrusion, and backups for years to come. All of this can be done without the need for extensive digging, keeping your property intact throughout the process.
Consult a Trenchless Pipe Lining Professional
Sewer pipe lining for your cast iron pipes can save you time, money, and hassle in the long run. If you have cast iron pipes in your home, let the experts at LeadingEdge Plumbing & Rooter keep them in the best shape possible with our cost-effective solutions. Contact our team today to schedule an appointment.

Join our newsletter and receive $50 off your first plumbing repair!