Quality service
you can count on
Quality service
you can count on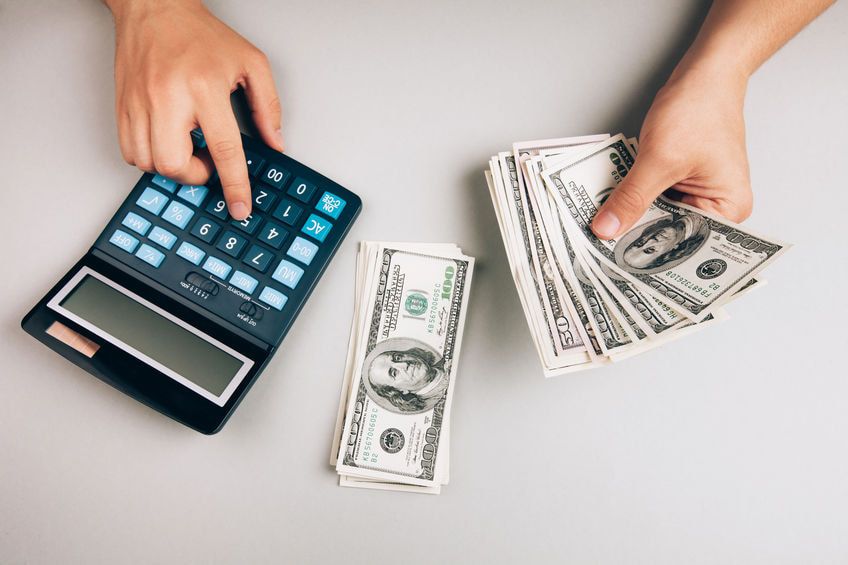 Plumbing is an essential part of your home. It keeps you and your home safe, and it adds convenience to your life. Some plumbing repair and installation services can be costly. If you don't have the cash in hand, you can still get the services you need with LeadingEdge Plumber & Rooter's financing options. Read on to learn about the advantages of financing the services provided by our plumber in Northridge, CA.
Get the Services You Need
When your sewer line is in disrepair, replacing the whole thing can be a big cost. Financing allows you to get what you need now even if you don't have the cash to pay for the whole thing upfront. Not all pipe lining companies in Northridge, CA offer financing options, but we believe everyone has the right to properly functioning plumbing systems.
Protect Your Home
A sewage leak could damage your home. Waiting until you have enough money in the bank to fix the leak could be an issue. Our affordable cast iron pipe lining in Northridge, CA combined with financing helps you protect your home.
Make Affordable Payments
When you need trenchless pipe lining in Northridge, CA, our affordable payments fit into your budget. We'll work with you to set up a payment plan that suits your needs.
Build Your Credit
When you choose to finance sewer pipe lining in Northridge, CA, you can build your credit. Making your payments on time will help you achieve a higher credit score. If you need financing in the future, such as when purchasing a car, your higher credit score will help.
LeadingEdge Plumbing & Rooter is the trusted provider of CIPP pipe lining in Northridge, CA, and other similar products and related services. Contact us today to learn more about our financing options.

As a new customer, we'll give you a $50 discount on your plumbing repair.