Quality service
you can count on
Quality service
you can count on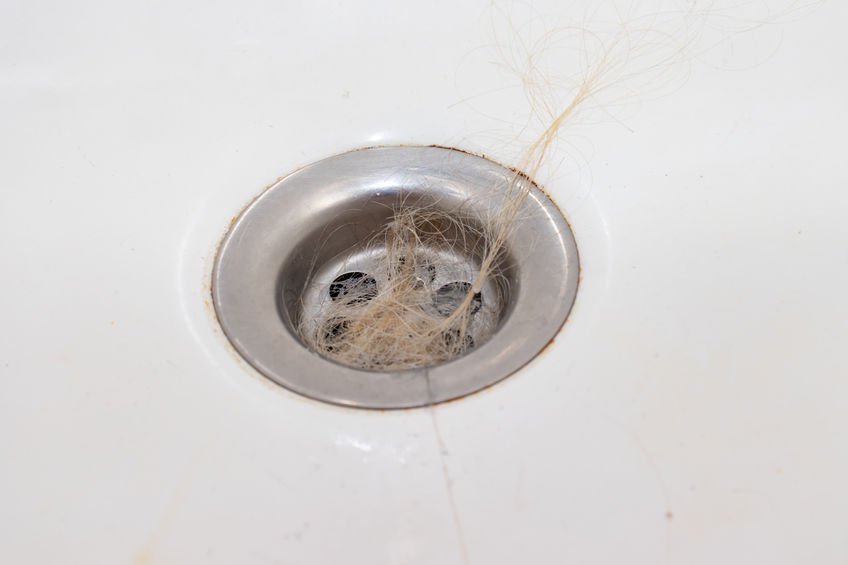 Sewer backups are not only messy but also dangerous to your health. Recurring sewer clogs signify severe plumbing system problems, which is why we recommend contacting a professional assistance at the first sign of a sewer backup. At LeadingEdge Plumbing & Rooter, we provide exceptional sewer repair services in Burbank, CA. Here are four notable causes of recurring sewer backups. 
Disposing of Fats Through the Drain
Grease, fats, and oils are among the major reasons for sewer backups. Typically, grease and fats solidify as they cool, reducing efficient water flow. Additionally, grease is a sticky substance and can collect wastes and debris within the sewer pipes. Over time, these clogs can extend deep into the sewer lines, creating a blockage. Contact your local plumbing company for a professional inspection and sewer pipe line repair.
Feminine Items
Disposing feminine hygiene items and other solid products down your toilet could be another reason why your home experiences undesired sewer clogs. These products include tampons, cotton balls, wipes, and pads. Additionally, avoid flushing baby wipes and make-up items. You should never let these products down your sewer lines, as they can create a serious clog. If you experience recurring clogs due to hygiene products, it may be best to replace sewer line.
Damaged Pipe Structure
Sewer line damage can obstruct your pipes as well. Tiny holes and cracks on the sewer pipes could be the reason why your sewer system keeps backing up. If not fixed early, these cracks cause sludge to pile up at the bottom of the sewer system. Usually, damaged pipelines are more prevalent in older sewer systems. If the damage is irreparable, professional sewer line replacement is the best way to ensure efficient drainage.
Tree Root Infiltration
Tree root penetration occurs when the roots expand towards rich sources of moisture. As the roots grow further, they cause severe blockages. Additionally, root infiltration causes more leaks and holes within the sewer lines. Expert sewer line repair will help to fix this problem.
Are you looking for an excellent plumber in Burbank, CA? LeadingEdge Plumbing & Rooter is your go-to plumbing partner. Contact us today!

As a new customer, we'll give you a $50 discount on your plumbing repair.