Why Pipe Bursting Is a Good Pipe Replacement Option
Quality service
you can count on
Quality service
you can count on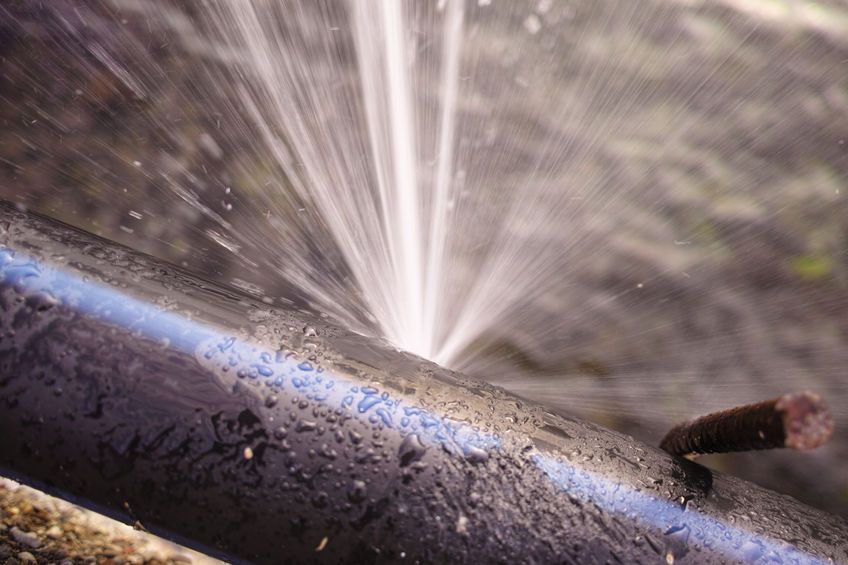 If you've been considering pipe bursting or trenchless pipe lining in Pasadena, CA, as possible solutions to your property's plumbing issues, a call to the team at LeadingEdge Plumbing & Rooter is in order. We provide a full complement of trenchless pipe lining and replacement services and offer the following facts on the many benefits of pipe bursting.
Minimally Invasive
Like CIPP pipe lining in Pasadena, CA, and other trenchless repair techniques, pipe bursting does not require the pipe to be uncovered by digging in order to be replaced. Instead, the pipe is ground up into pieces by a drill bit and replaced by a new pipeline as the drilling head moves forward.
Highly Effective
Pipe bursting is a great way to replace a pipe that's simply not a good candidate for cast iron pipe lining in Pasadena, CA. Pipes that have extensive damage or that have settled to the point that the sewage inside no longer flows properly generally require complete replacement rather than standard repairs.
Limited Surface Access Required
A plumber in Pasadena, CA, will often recommend pipe bursting for use in locations that can't accommodate heavy equipment. Pipes that run beneath busy roadways, under buildings or in environmentally sensitive areas can be easily replaced via the pipe bursting process.
Why Trust Us?
LeadingEdge Plumbing & Rooter stands out among pipe lining companies in Pasadena, CA, thanks to our team's strong dedication to professionalism and quality workmanship. We take the time to go over all available options with the property owner and offer a full break-down of the costs so that he or she can make an informed decision on how to proceed.
Contact Us for More Information
Call LeadingEdge Plumbing & Rooter to schedule an appointment to discuss sewer pipe lining in Pasadena, CA, pipe bursting or any of our other trenchless repair services right away. You may also fill out the online form to reach out to our team.

Join our newsletter and receive $50 off your first plumbing repair!