Quality service
you can count on
Quality service
you can count on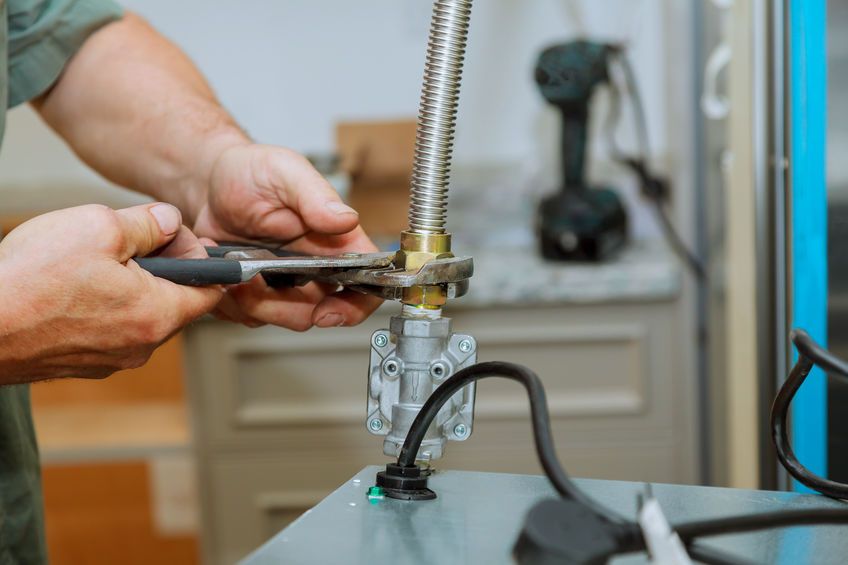 If you have a gas line in your home, LeadingEdge Plumbing & Rooter advises you to have it regularly inspected for potential problems. The fumes from a leak could lead to carbon monoxide poisoning. Here are some of the biggest signs you need immediate gas line repair in Van Nuys, CA.
Cracking
When you start to notice cracks in your gas line, don't wait any longer. You need to call a plumber in Van Nuys, CA, right away. Even the tiniest crack can allow gas fumes to seep into your home, thus putting everyone at risk. The most common cause of cracking is simply old age. Upgrading your gas line is well worth the extra peace of mind.
Hissing Sound
You can use your ears to detect a potential gas line issue. Be sure to listen out for a hissing sound. This is a definite red flag. It indicates that gas is trying to escape from a small opening. To be on the safe side, shut off the gas to your home even before we conduct gas line services in Van Nuys, CA.
Rusting
When your gas line starts to rust, the humidity levels inside your home are likely too high. After seeking gas line replacement in Van Nuys, CA, the root of the problem must be addressed. You may benefit from a whole-home dehumidifier.
The Performance of Your Appliances Suffer
In the event that the performance of your gas-powered appliances starts to suffer, it's time to call in a professional. There's a good chance you need gas line maintenance in Van Nuys, CA. A leaky gas line will prevent your appliances from getting enough fuel.
Contact Us for Gas Line Services
If you require gas line installation in Van Nuys, CA, contact LeadingEdge Plumbing & Rooting. Feel free to call us or fill out the online form to schedule your appointment.

Join our newsletter and receive $50 off your first plumbing repair!