Why Flushing Your Water Heater Regularly Matters
Quality service
you can count on
Quality service
you can count on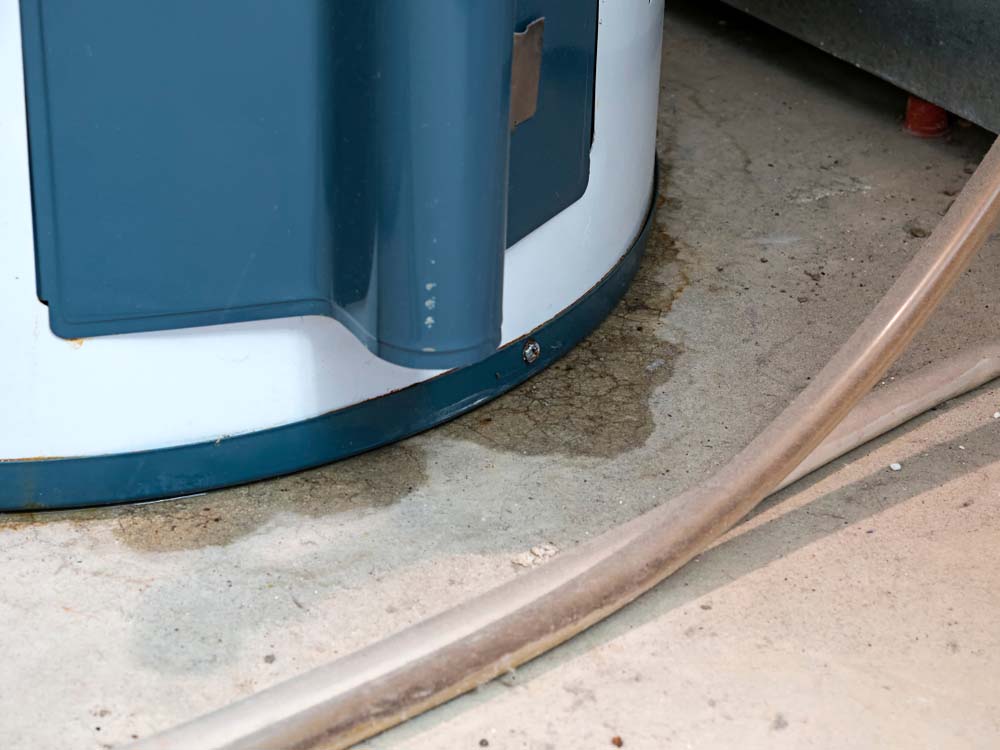 Flushing your water heater is a simple and effective maintenance task that often goes unnoticed, but it plays a key role in maintaining the performance, efficiency, and longevity of your appliance. LeadingEdge Plumbing & Rooter, your top provider of water heater services, discusses why it matters.
1. Extends the Water Heater's Lifespan
Accumulated sediment not only affects your water heater's efficiency but also reduces its lifespan. This buildup can cause leaks and corrosion, damaging the tank and other components. Flushing your water heater at least once a year helps remove the sediment, prolonging the service life of your appliance.
2. Save Energy Bills
As sediment collects in the tank, the heating elements work harder to warm up the water. In turn, it can cause your energy bills to skyrocket. Besides getting prompt water heater repair in San Fernando Valley, CA, regular flushing can keep your unit energy-efficient while saving on utility costs.
3. Protect Your Warranty
Flushing your water heater can help ensure the manufacturer honors the warranty if the tank should fail. Most warranties don't protect against scale failure, so you need proof that this can be ruled out if your water heater installation breaks down for some other reason and you want coverage.
When you turn to LeadingEdge Plumbing & Rooter, you can have peace of mind knowing we'll keep your water heater functioning at its best. Contact us today to schedule an appointment.

As a new customer, we'll give you a $50 discount on your plumbing repair.