Quality service
you can count on
Quality service
you can count on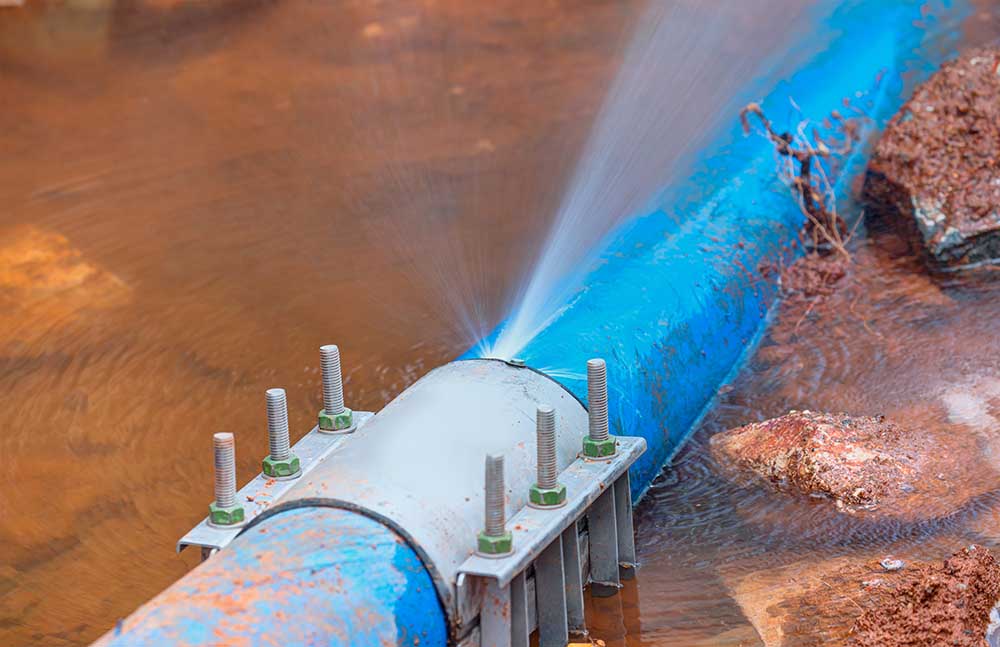 Many homeowners opt for DIY plumbing work, thinking they can save time and money. But without the right appropriate skills, knowledge, and equipment, it can only do more harm than good. Chances are high that you could violate plumbing codes, leading to costly repairs, water wastage, and health hazards. LeadingEdge Plumbing & Rooter, your premier plumber in Burbank, CA, shares the plumbing violations you should avoid at all costs.
Improper Pipe Connections
Whether it's using the wrong materials, incorrect sizing, or failing to secure joints adequately, improper pipe connections can lead to leaks, bursts, and water damage. You don't have to face these troubles by enlisting plumbing services. Experts know the right type and size of pipes to use and follow the recommended installation methods.
Inadequate Ventilation
Your plumbing system comprises vent pipes that direct sewer gases away from your home. These pipes extend upwards and exit through the roof. However, there are instances where the vent system is improperly designed, causing foul odors and sewage gas to spread throughout your property.
Water Heater Relief Valve Is Incorrectly Installed or Plugged
Water heaters have a safety feature called temperature and pressure (T&P) relief valves. They release water from the tank when the temperature or pressure becomes excessive. However, even if it works well or leaks due to age, some people conduct DIY instead of scheduling professional plumbing repairs by plugging the valve. Not only does it violate building codes, but it can also lead to an explosion.
At LeadingEdge Plumbing & Rooter, your safety is our priority. That is why we undergo regular training to ensure our work is up-to-code. Contact us today to schedule an appointment.

As a new customer, we'll give you a $50 discount on your plumbing repair.