Quality service
you can count on
Quality service
you can count on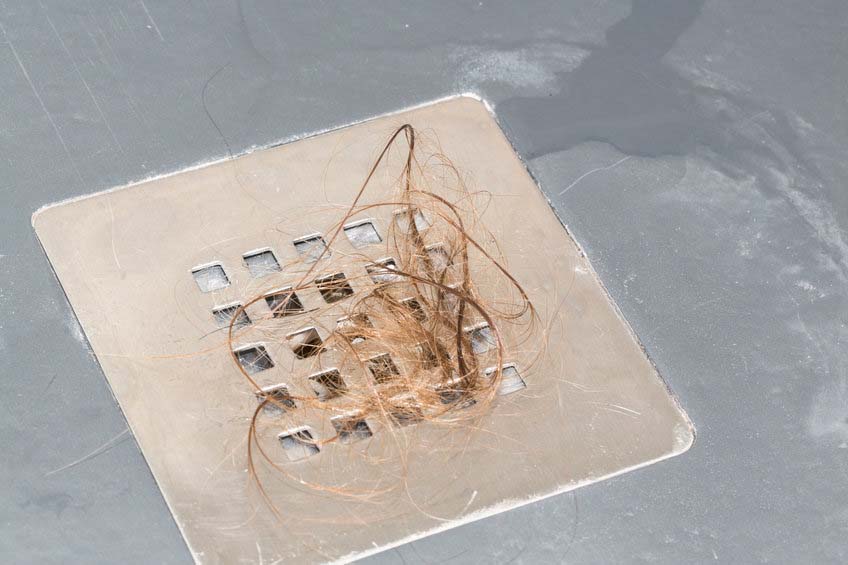 It's easy for debris, food, and grease to get down your drains and accumulate in the pipes, eventually hindering water flow. While a clogged drain may seem harmless, it has adverse effects on your home when left neglected.
Fortunately, you can always rely on LeadingEdge Plumbing & Rooter for a thorough drain cleaning in Burbank, CA. It pays to know the dangers of clogged drains, which we list below.
Slow Drainage
Clogs can cause water to take forever to drain down your sink or tub. Not only is it frustrating to deal with, but it also causes excess strain on your plumbing system. Our drain cleaning services can get things running smoothly again.
Foul Odors
Water has nowhere else to go when you have a severely clogged drain. Over time, the stagnant water will permeate foul odors throughout your home, which air fresheners can't stand a chance. You may experience headaches, irritability, and tiredness when exposed to nasty smells for too long.
Mold and Mildew
Clogged drains create the perfect breeding grounds for mold and mildew growth. These fungi are harmful to your health and can even ruin your walls, floors, and ceilings. Having a dependable drain cleaning company like LeadingEdge Plumbing & Drain eliminate the clog can help prevent this problem.
Additional Health Risks
Stubborn clogs can also cause bacteria buildup, which can lead to a slew of health problems in your home. Family members can develop allergies and illnesses and trigger respiratory conditions like asthma. Children are perhaps the most at risk, so take immediate action and have a professional tackle the problem. Drain snaking might be a good solution to get your drains clear.
Don't wait until it's too late to get your clogged drains fixed. LeadingEdge Plumbing & Rooter is always ready to help and restore your drains to like-new condition. Get in touch with us today to schedule an appointment.

Join our newsletter and receive $50 off your first plumbing repair!