Quality service
you can count on
Quality service
you can count on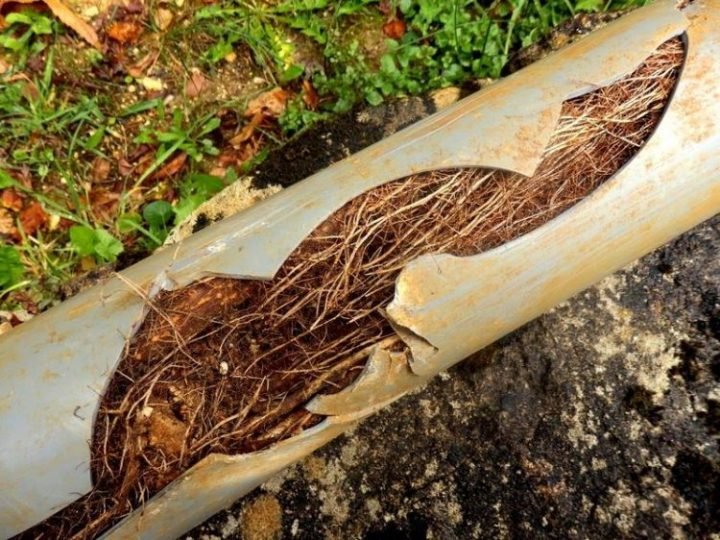 Hydro jetting is a great way to clear up clogs in your plumbing system. This system uses a highly pressurized water jet to flush out everything from debris to tree roots. A plumber in San Fernando Valley, CA from LeadingEdge Plumbing & Rooter can provide top-quality hydro jetting services. Let's take a look at the circumstances when hydro jetting is ideal.
1). You have tree roots
tree roots are always looking for moisture. That's why you will find many pipes with tree root invasion. Since tree roots are hardy and thick, snaking may not work. Hydro jetting can destroy the tree root. This advanced method of drain cleaning in San Fernando Valley, CA can take care of many tree root invasions quickly.
2). There are hard clogs
If you have a hard clog in your pipes, then drain snaking in San Fernando Valley, CA may not be enough. Hydro jetting has the power to push through those clogs and completely open up your plumbing system. Our top drain cleaning company in San Fernando Valley, CA will have the resources to handle just about any sized clog.
3). You want a cleaner solution
Hydro jetting is a more sanitary way to clean out your plumbing system. Drain cleaning services in San Fernando Valley, CA can involve hydro jetting without causing a big mess in and around your home.
4). You have newer pipes
If you have newer sewer pipes with a clogged drain in San Fernando Valley, CA, then hydro jetting can be ideal. That's because your pipes will have the strength to deal with the power of the jet.
To find the right hydro jetting service, get in touch with LeadingEdgePlumbing & Rooter right away. Call us or fill out the online form so we can address your clogged pipe issues immediately.

As a new customer, we'll give you a $50 discount on your plumbing repair.