Quality service
you can count on
Quality service
you can count on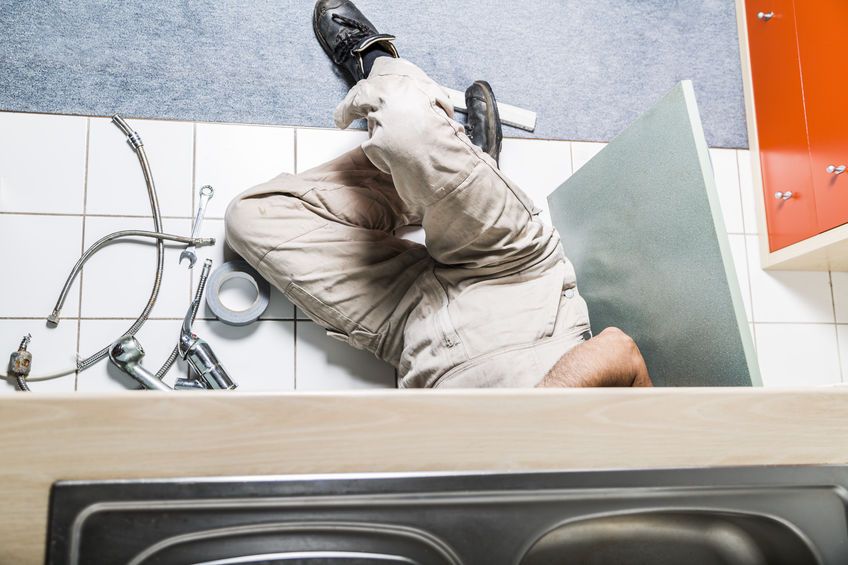 For homeowners, it can seem there is a never-ending list of maintenance issues that can arise, including plumbing. As plumbers at LeadingEdge Plumbing & Rooter, we understand how much of a priority caring for home plumbing can be.
Taking Care of Home Plumbing Systems
Taking care of the mechanical systems of a home, such as the plumbing, should always be considered a top priority. Through proper maintenance of these systems, homeowners can prevent spending significant amounts of money on deferred maintenance repairs.
Kitchen Plumbing Maintenance
One of the most prominent areas of plumbing that should be monitored and well cared for is the plumbing in a kitchen. Plumbing repairs in Burbank, CA homes are often concentrated in the kitchen area because of the extensive usage in dishwashers and sinks.
Some of the common plumbing problems that homeowners require plumbing services in Burbank, CA for their kitchens happen because of deterioration of plumbing fixtures such as faucets or connectors to a dishwasher. While most faucets last for years, they do deteriorate over time and should be replaced when they become faulty.
Corrosion of piping can also be problematic for homeowners. This is especially true if they have hard water, soft water, high iron water, or high chlorination in the water that enters the home. Once a leak is discovered at kitchen plumbing connections or faucets, they should be repaired quickly by a professional plumbing company in Burbank, CA to mitigate the damage. Failure to do so can lead to water leaks causing damage to floorboards and mold growth in the leak area.
Kitchen Drain Clogs
While plumbing leaks are not uncommon in this area of the home, one of the predominant kitchen plumbing issues is drain clogs. This is the biggest reason homeowners end up looking for emergency plumbing in Burbank, CA. It is essential for homeowners to not place grease down their kitchen drains and to be careful to not allow chunks of food to go down drains that do not have a garbage disposal. These are the number one reasons for kitchen clogs
If you are looking for a top professional plumber in Burbank, CA for any of these problems, contact us at LeadingEdge Plumbing & Rooter. We specialize in plumbing repairs and clogs. Our top priority is helping homeowners take better care of their plumbing to ensure their home functions correctly and safely.

As a new customer, we'll give you a $50 discount on your plumbing repair.