Quality service
you can count on
Quality service
you can count on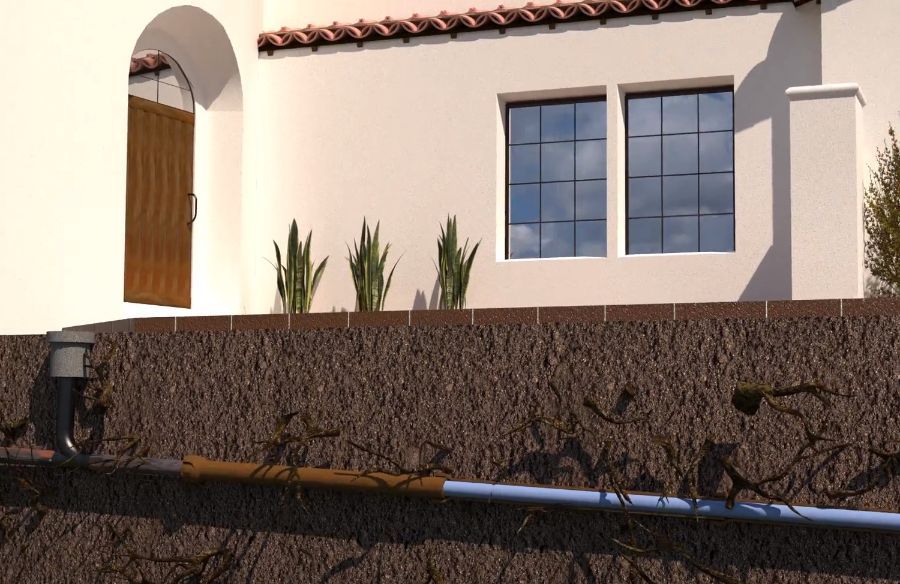 Underground pipes can be damaged by tree roots and shifting soil. In the past, the only option was to replace these damaged pipes. However, LeadingEdge Plumbing & Rooter now offers trenchless repair technology. Let's take a closer look at the advantages of trenchless pipe lining in Granada Hills, CA.
No Damage to Your Landscaping
Complete sewer pipe replacement requires a work crew to dig using heavy-duty equipment. During the process of installing a new pipe, your yard will be damaged. On the other hand, pipe lining companies in Granada Hills, CA only need to drill two small holes to complete the job. You won't have to worry about your landscaping being ruined.
Faster Process
When installing an underground water line, it often takes the technicians up to five days to finish. This means you may have to relocate for a few days. CIPP pipe lining in Granada Hills, CA is far quicker. In many instances, the entire job can be completed within a day.
More Cost-Efficient
Traditional pipe replacement requires a great deal of manual labor. It also demands more machinery and more materials. The total cost can be quite expensive. Cast iron pipe lining in Granada Hills, CA can save you a lot of extra money.
Long-Lasting Results
Sewer pipe lining in Granada Hills, CA isn't just a quick fix. It's designed to withstand the test of time. The super-strong epoxy resin used in pipe lining is extremely tough. You can expect the repair area to last for 50 years or more.
Convenient
Trenchless repair technology is well worth the extra convenience. It won't cause a lengthy disruption or downtime. While a plumber in Granada Hills, CA, from our team is repairing your pipe, business can go on as usual.
Contact LeadingEdge Plumbing & Rooter to schedule an appointment for trenchless pipe lining or any of our services. Call us or fill out the online form to get started.

Join our newsletter and receive $50 off your first plumbing repair!