Quality service
you can count on
Quality service
you can count on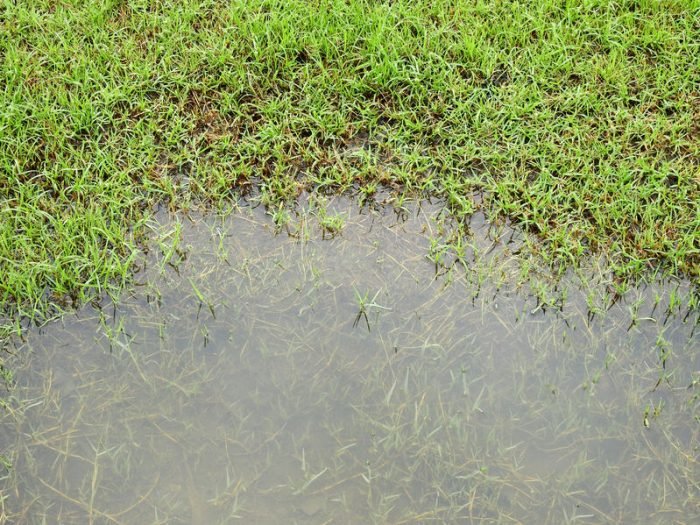 If your sewer line isn't in good shape, you can have plumbing issues. A plumber in Northridge, CA, from LeadingEdge Plumbing & Rooter can come to your home to make the necessary repairs and get things running smoothly again. It's important to know what causes sewer backups.
Tree Roots
Tree roots are one of the biggest culprits of sewer backups. This occurs most often in older homes. When the roots of trees are in desperate need of water and fertilizer, they can spread and infiltrate your sewer line, causing a crack or break. As a result, you need sewer repair services in Northridge, CA.
Clogged Drains
Clogging is the number one cause of sewer backups. When too much hair, toilet paper, soap scum, food residue, and other debris accumulate too much in your drains, it easily leads to a clog. The result is your sewer line suffering a backup and needing to replace sewer line if things get very bad.
While you can't avoid clogged drains all the time, you can take preventative measures that can help. By throwing certain things in the garbage like paper towels, feminine hygiene products, wipes, dental floss, and cotton balls, just to name a few, instead of flushing them down the toilet, you can avoid needing sewer pipe line repair.
Damage to the Sewer Line
You can also experience a sewer backup if your sewer line suffers from a collapsed, cracked or broken line. When the pipes are very old and made of certain materials, they can suffer from damage. This is especially true with older homes. When your sewer line experiences any type of damage, a sewer backup can result and you'll never sewer line repair.
Contact LeadingEdge Plumbing & Rooter to address sewer backups immediately. Call us or fill out the online form to schedule an appointment with our team.

As a new customer, we'll give you a $50 discount on your plumbing repair.