Quality service
you can count on
Quality service
you can count on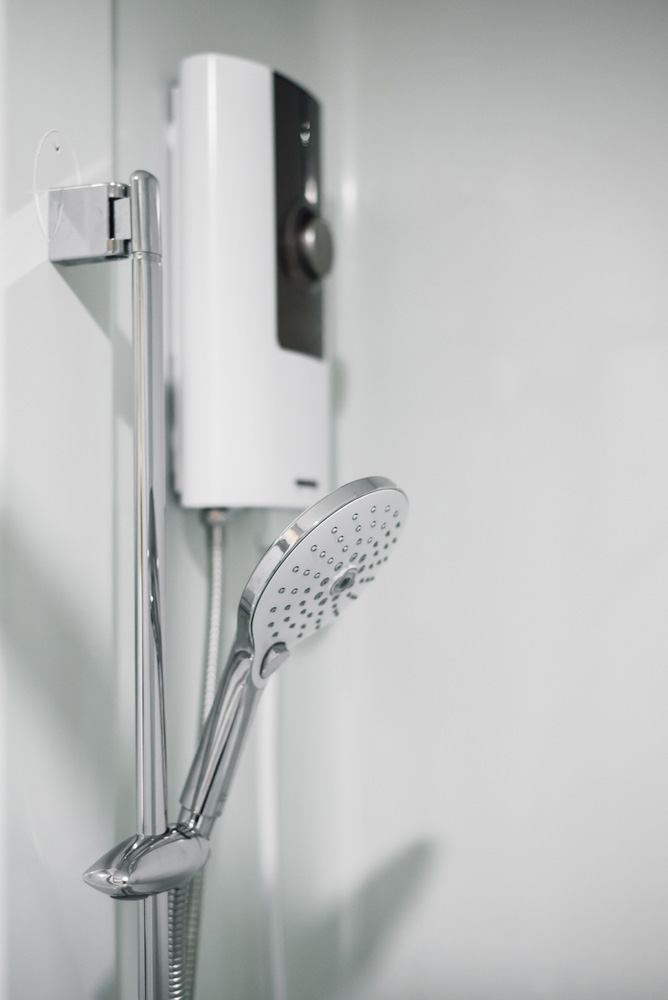 Bigger isn't always better, particularly when it comes to your water heater. If it's too large, it could result in higher-than-necessary energy costs. However, if it's too small, it could lead to premature failure and a lack of hot water supply, prompting an untimely water heater repair in Burbank, CA.
At LeadingEdge Plumbing & Rooter, we can help you find the perfect size for your water heater. Here are useful tips you may follow:
Know the Number of People Living in your House
When sizing your water heater, you must consider the number of occupants in your home. If your household has recently grown, our team can help you with water heater replacement. Below is a loose estimate of the size you will need:
30-40 gallons – for 1 to 2 people
40-50 gallons – for 2 to 3 people
50-60 gallons – for 3 to 4 people
60-80 gallons – For 5 or more people
First-Hour Rating (FHR)
Before purchasing a water heater, our experienced technicians advise you to consider the first-hour rating. FHR refers to the number of gallons of hot water a unit can supply in an hour, and it is influenced by the tank's volume, the heat source, and the size of the burner. You can determine the FHR by calculating your hot water usage during your household's busiest hour. For example, if people in your home shower and do household chores in the morning, you can use that as a basis. If this task seems complicated for you, turn to us for water heater services, and we'll do the job for you.
Consider the Space You Have at Home
Water heaters need a specific clearance to operate efficiently. Therefore, to avoid installation problems, ensure there's adequate space and—if you have a gas heater—ventilation. If your space is limited, you may consider a tankless water heater since it doesn't take up much space compared to traditional models.
LeadingEdge Plumbing & Rooter works on all makes and models for water heater installation, repair, and maintenance. If you want to learn more about water heater sizing or need a service visit, contact us today.

As a new customer, we'll give you a $50 discount on your plumbing repair.