Quality service
you can count on
Quality service
you can count on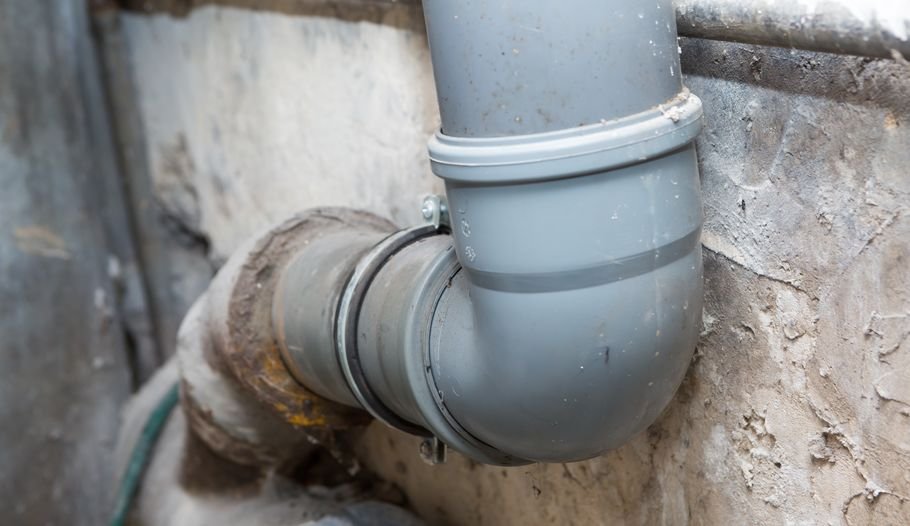 The sewer system keeps your home's plumbing chugging along. It can be a disaster when something goes wrong, but you can have a plumber in San Fernando Valley, CA, from LeadingEdge Plumbing & Rooter come to fix it. If your sewer line is suffering from a clog, you'll notice a few of these symptoms:
Foul Odors
One of the easiest ways to tell there's a clog in your sewer that requires sewer repair services in San Fernando Valley, CA, is the presence of foul odors. These terrible smells can come from any number of your plumbing fixtures: your sink, toilet, shower, or bathtub. The odor signifies that sewage hasn't drained due to a clog in your sewer line.
Water Too Slow to Drain
You can tell there is a clog in your sewer line when multiple drains in your home are too slow to drain out water. You may see your kitchen and bathroom sink, toilet and even tub drain far too slowly or not even at all. This is a sign that you need to replace sewer line to get your drains properly functioning again.
Abnormal Water Level in Toilet
Your toilet may have a water level that's too high or too low if you have a sewer clog. This may seem to occur for no reason, but this happens when there's a change in the water pressure when wastewater in your sewer line doesn't drain. Getting sewer line repair from LeadingEdge Plumbing & Rooter can fix the problem.
Gurgling Sounds
You may also notice odd gurgling sounds emanating from a different plumbing fixture. For example, if you flush your toilet, you may hear the sound in your sink or shower drain. This is a sign that you need sewer pipe line repair to clear out the clog in your sewer line.
Backups
You may also experience backups in your plumbing fixtures. You will need a sewer line replacement if you begin noticing that your toilet backs up into your shower when you flush it. This is an unpleasant symptom that shows there's a big problem with your sewer line.
LeadingEdge Plumbing & Rooter is the trusted company that can provide you with sewer line repair when you need it most. Call us or fill out the online form to schedule an appointment.

As a new customer, we'll give you a $50 discount on your plumbing repair.